One thing I appreciate as a Harvie member is that I'm constantly getting to explore this region's food from my own kitchen — without having to do the work of curating it all myself. In theory, you could drive across the region and buy all of this food directly from these producers, but that in itself would be a full-time job!
During my weekly Harvie shopping window, I can buy a loaf of sourdough from a bread baker making things the traditional, old-world way, I can buy greens from an innovative urban farm, I can buy handmade soda that uses real citrus juice, I can buy heritage, pasture-raised meats — and that's not even the half of it. 
All of this happens through the hard work of our sourcing team: Katie and Neil. They each have more than 10 years of experience working with these producers and developing relationships, which we lean on every week here at Harvie. It's a huge amount of work just to keep the gears of Harvie sourcing turning, but they are always finding new producers as well.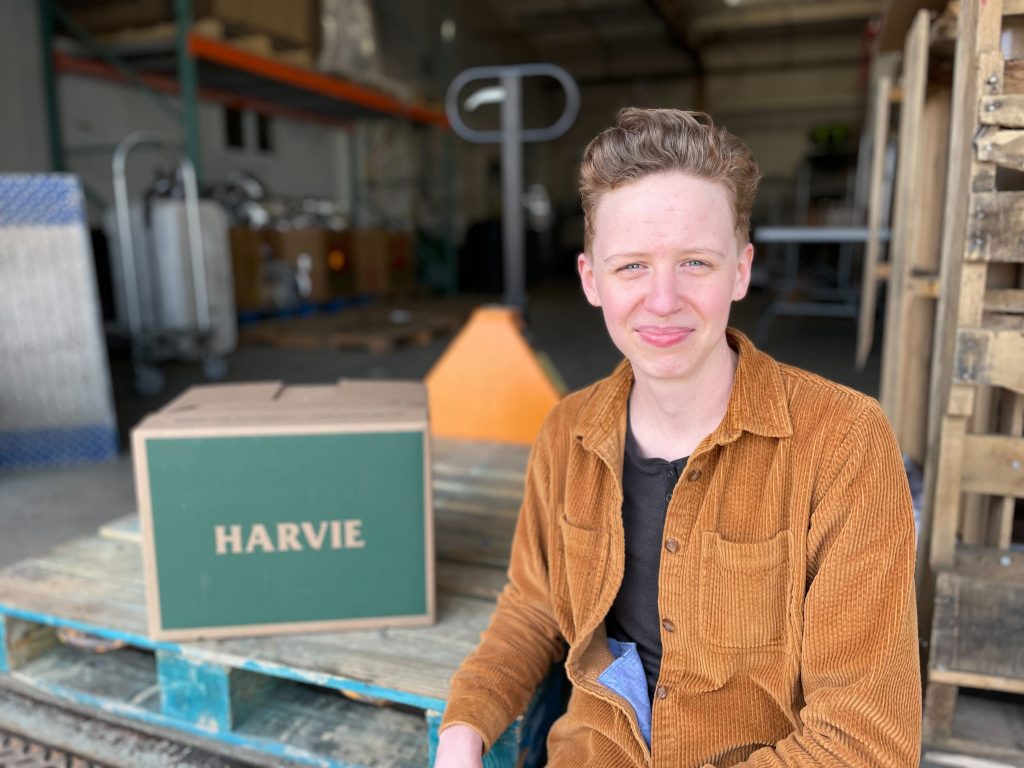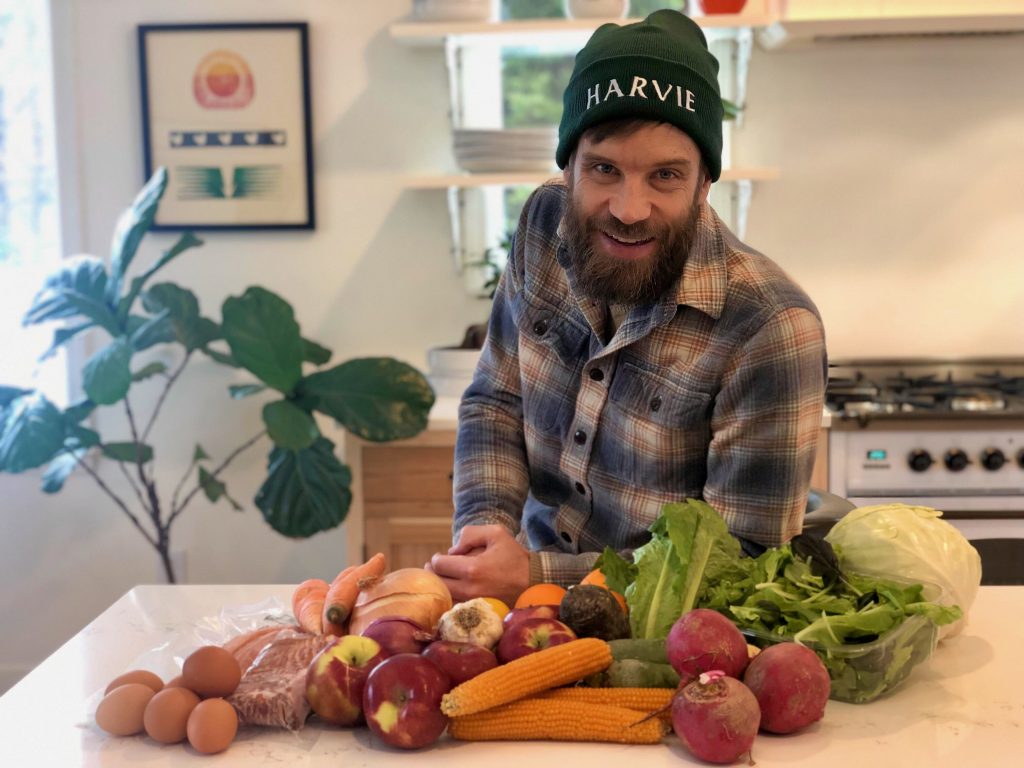 My life feels richer with this quality food in my kitchen, infused with the story and labor of the producers. I hope you feel the same way!
— Simon
Is there a product or producer you would like to see on Harvie? Request here!