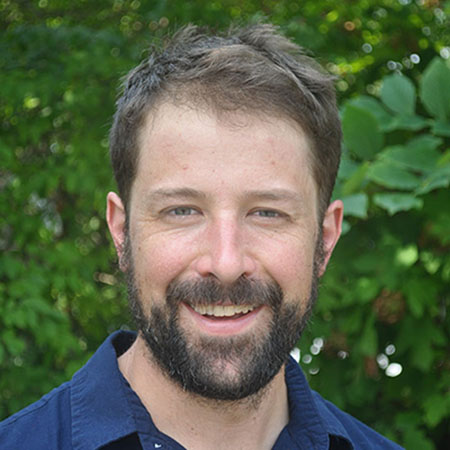 Simon Huntley, CEO (he/him)
Simon grew up on a farm in southwestern Pennsylvania where he developed a passion for getting local food into local communities. After graduating from Penn State University with a degree in Information Sciences and Technology, he started Small Farm Central to combine his background in agriculture and technology. The business focused on using software development to provide the tools to connect local farms and food businesses to local consumers.
Over the years, Small Farm Central has evolved into Harvie. Simon's goal, and the goal of Harvie, is to help local farmers become more economically sustainable so they can support their families, take care of their land, treat their employees well, and thrive on their farms. Simon believes that local food has the potential to transform our economy and our environment through the way we use and respect natural resources.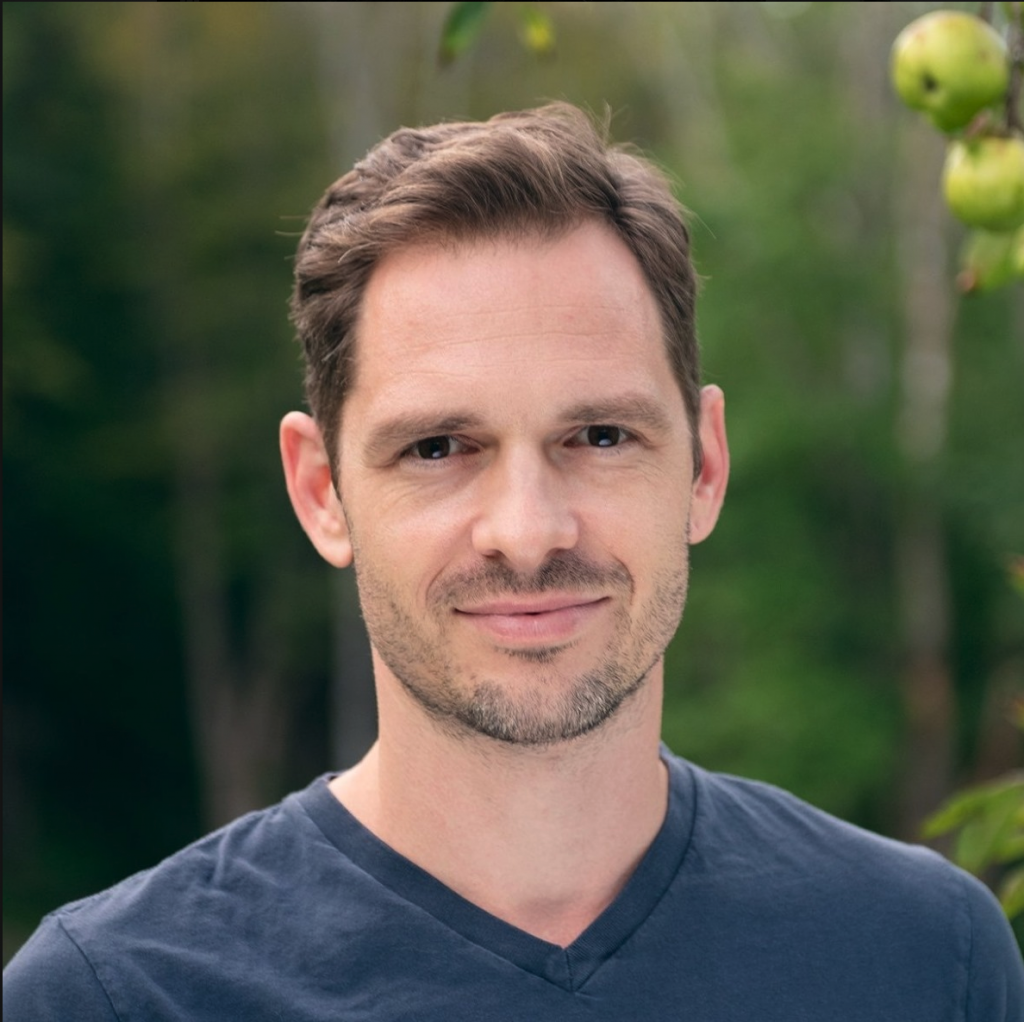 Kyle Jaster, COO (he/him)
Warehouse Operations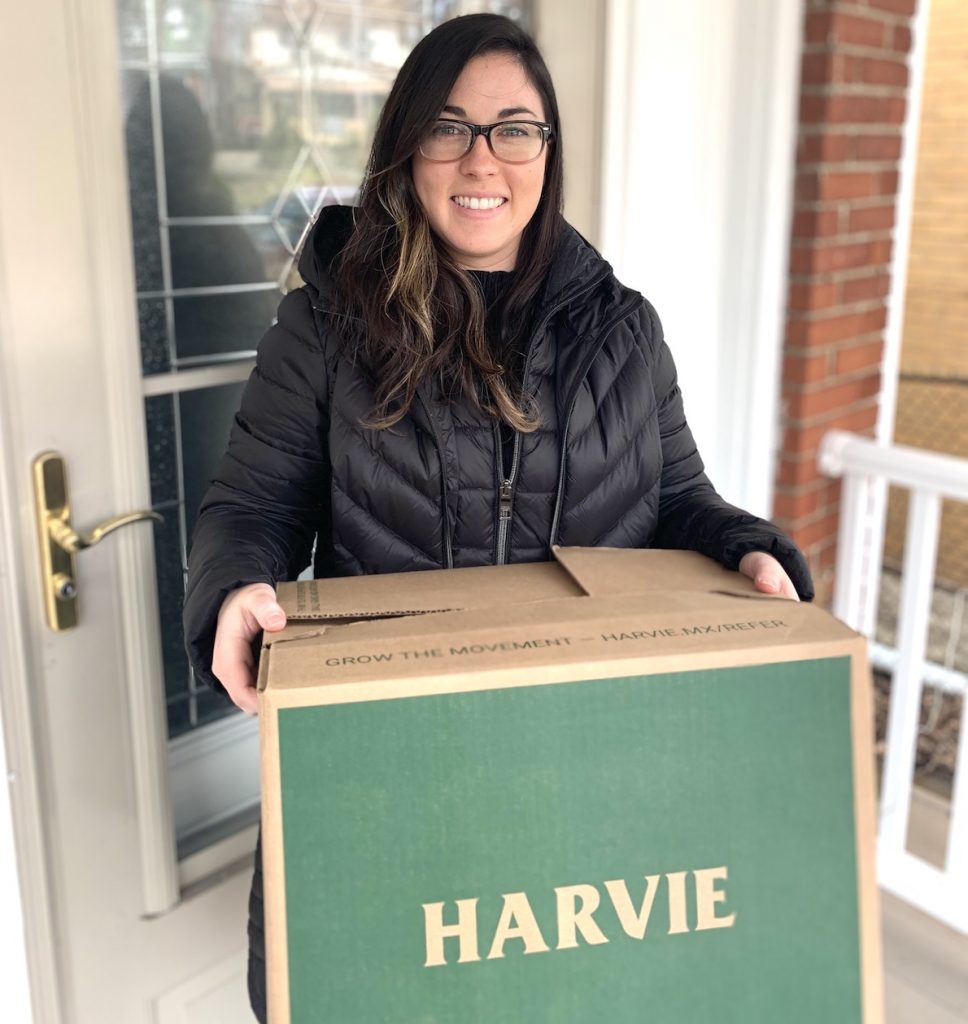 Lucy Angell, Operations Manager (she/her)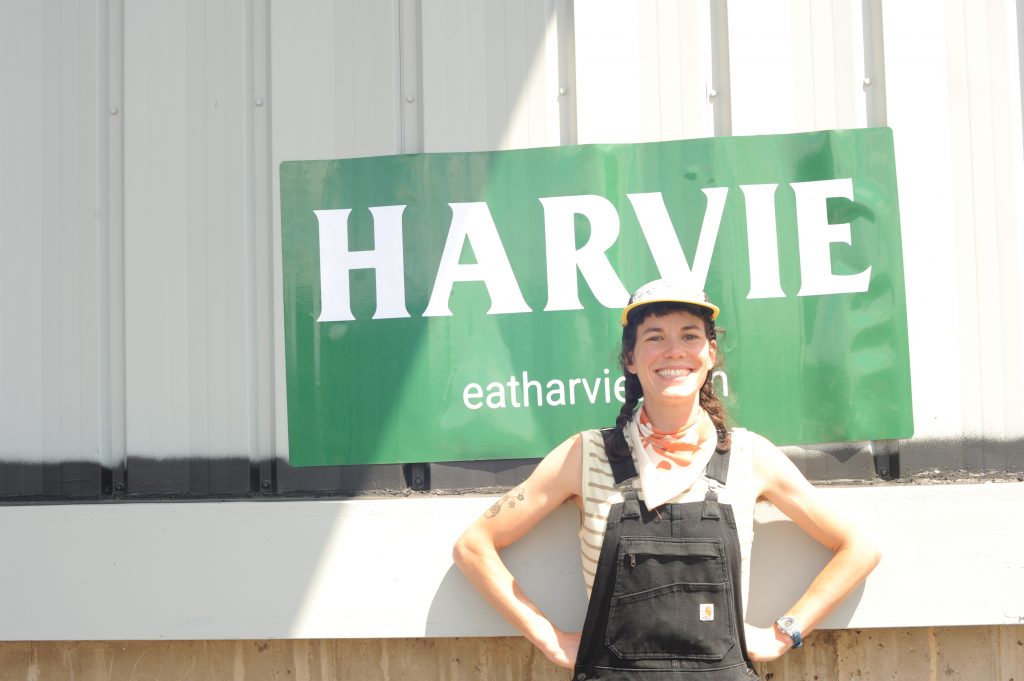 Annika Z., Fulfillment Manager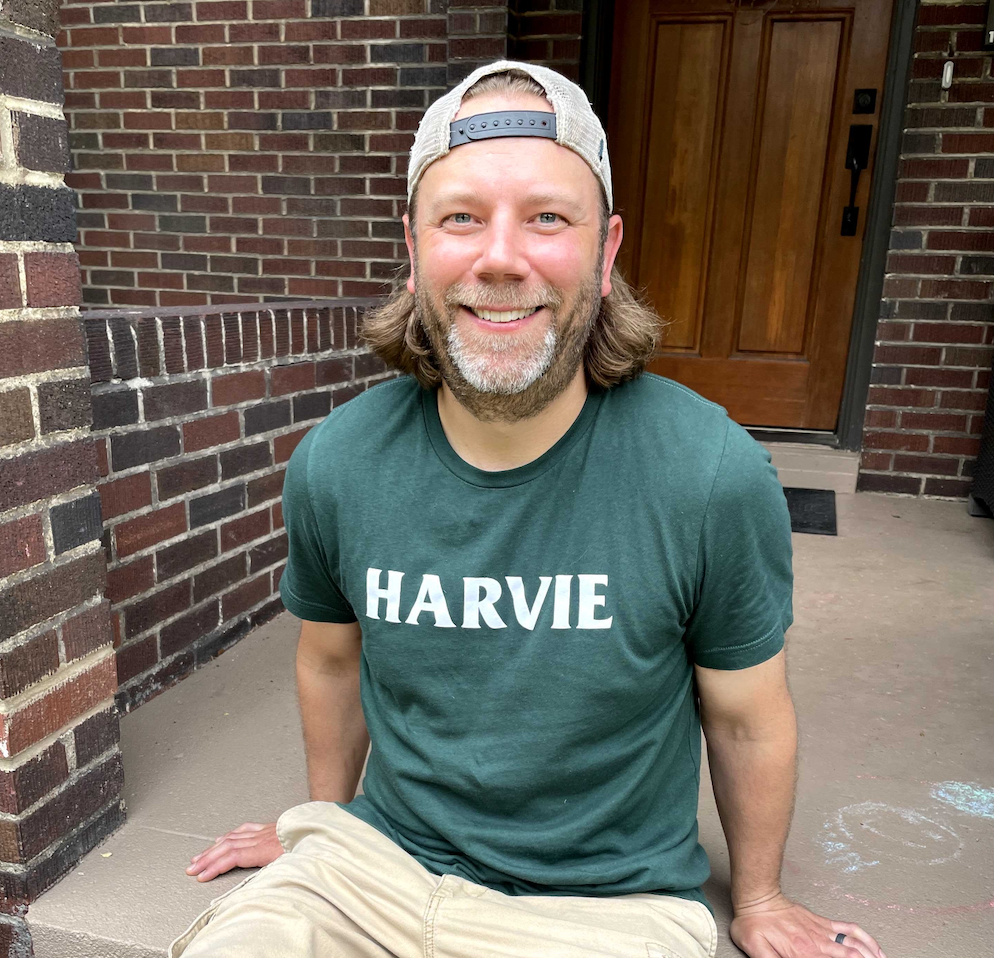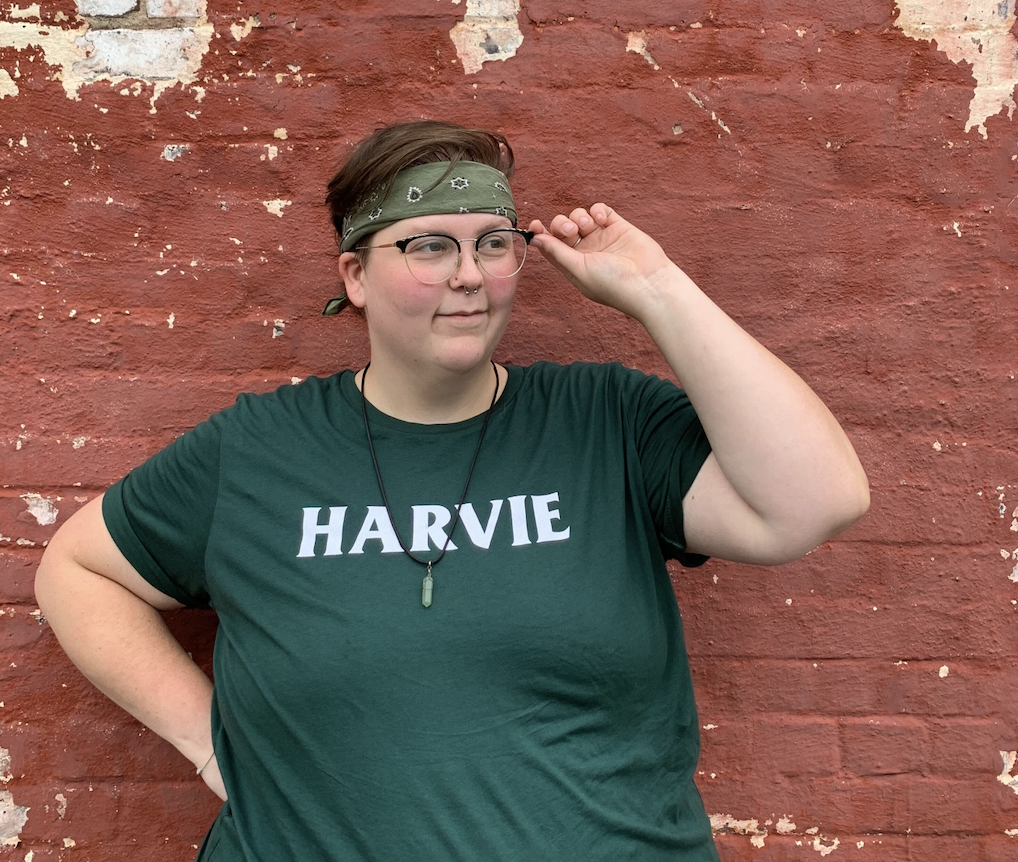 Declan H., Administrative Lead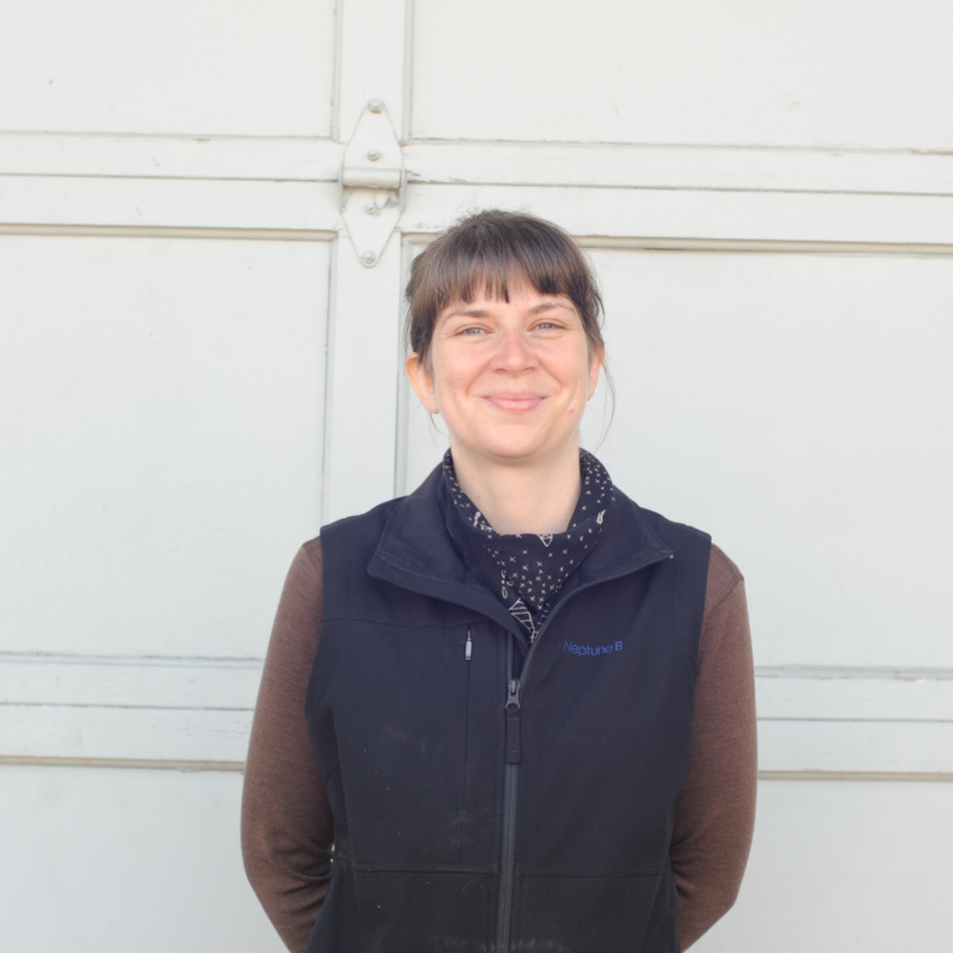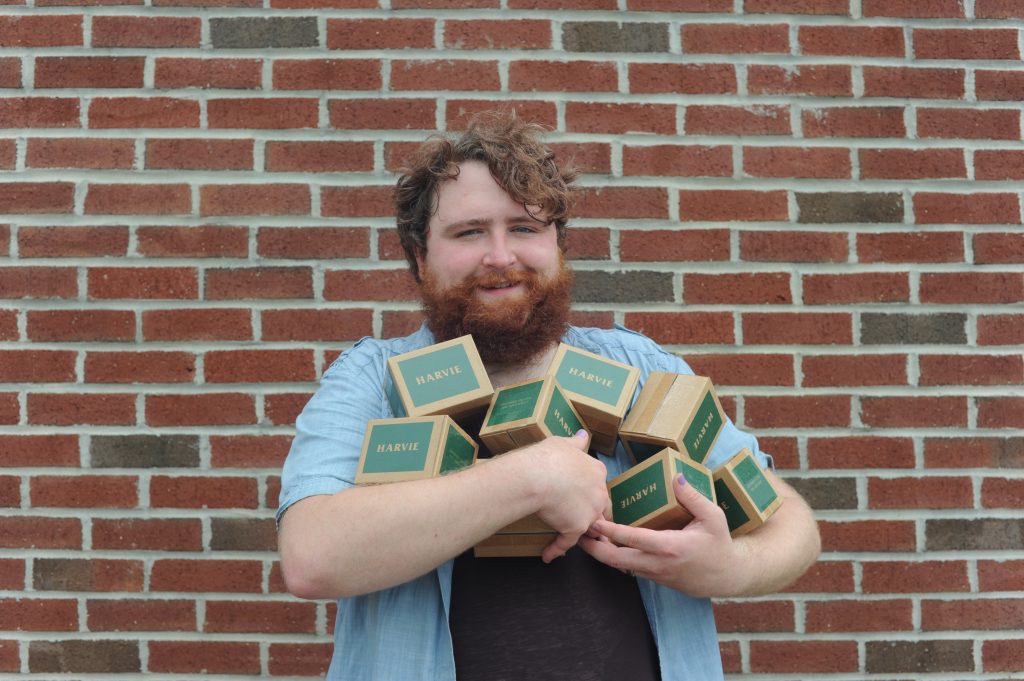 Dave D., Fulfillment Associate
Debbie S., Produce Specialist
Abi H., Fulfillment Associate
Patrik B., Fulfillment Manager
John K., Fulfillment Associate
Lisa M., Fulfillment Lead
Cheyenne A., Cooler Lead
Rowan E., Dry Goods Specialist
Erik S., Replenishment Specialist
Rue R., Cooler Specialist
Antoine H., Fulfillment Associate
Doug W., Fulfillment Associate
Brittany B., Fulfillment Associate
LeAnthony S., Fulfillment Associate
Victoria S., Fulfillment Associate
Christine M., Fulfillment Associate
Horiana G., Fulfillment Associate
Lindsay B., Freezer Specialist
Sourcing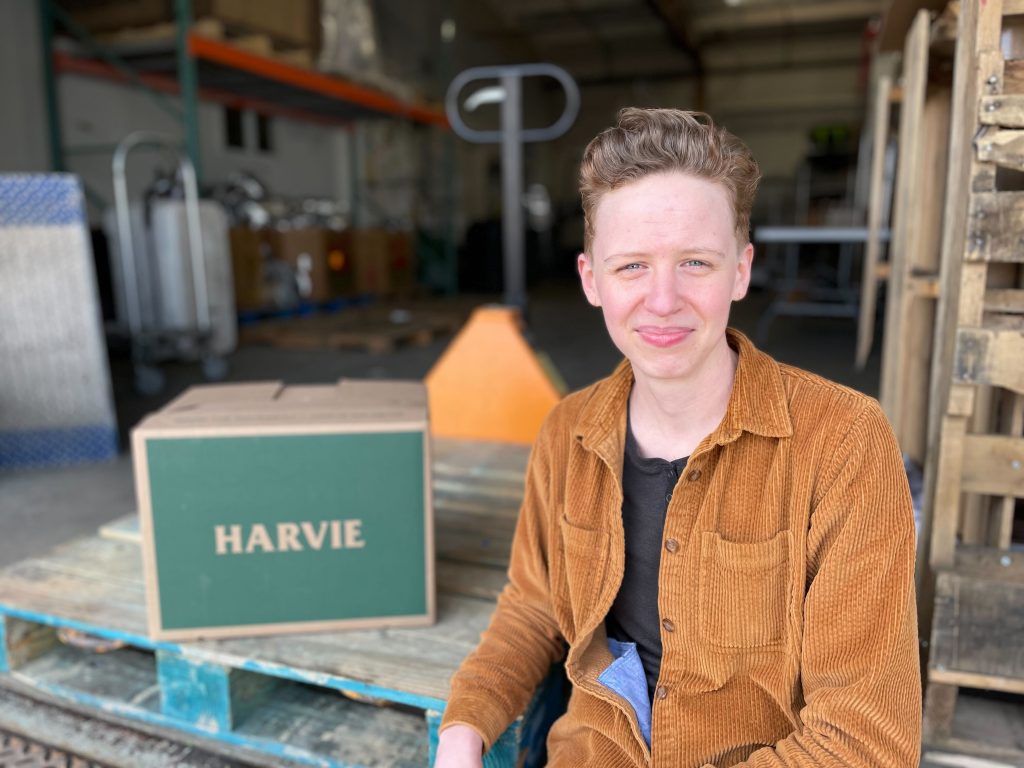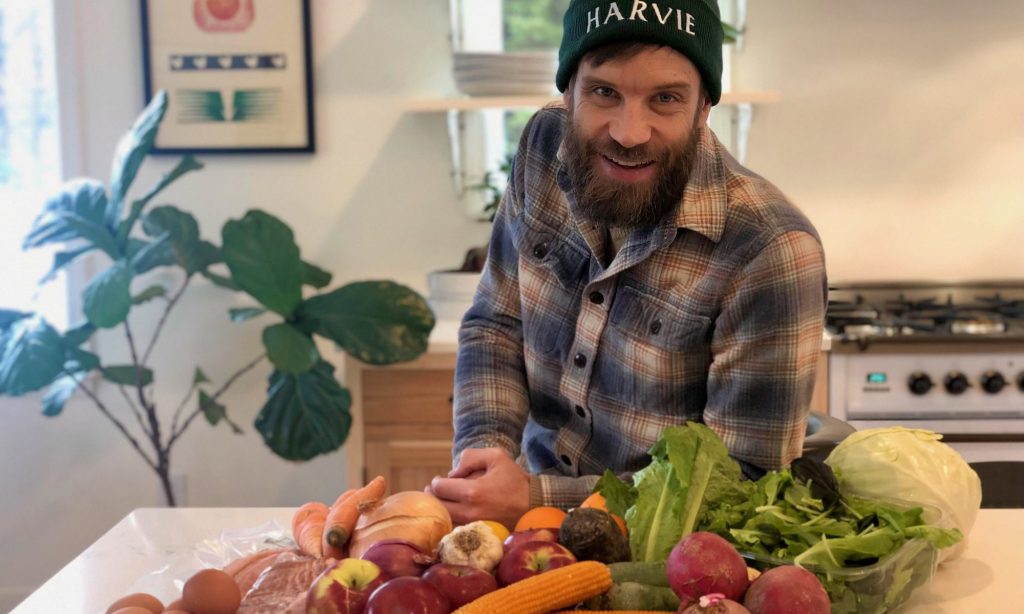 Neil Stauffer, Category Manager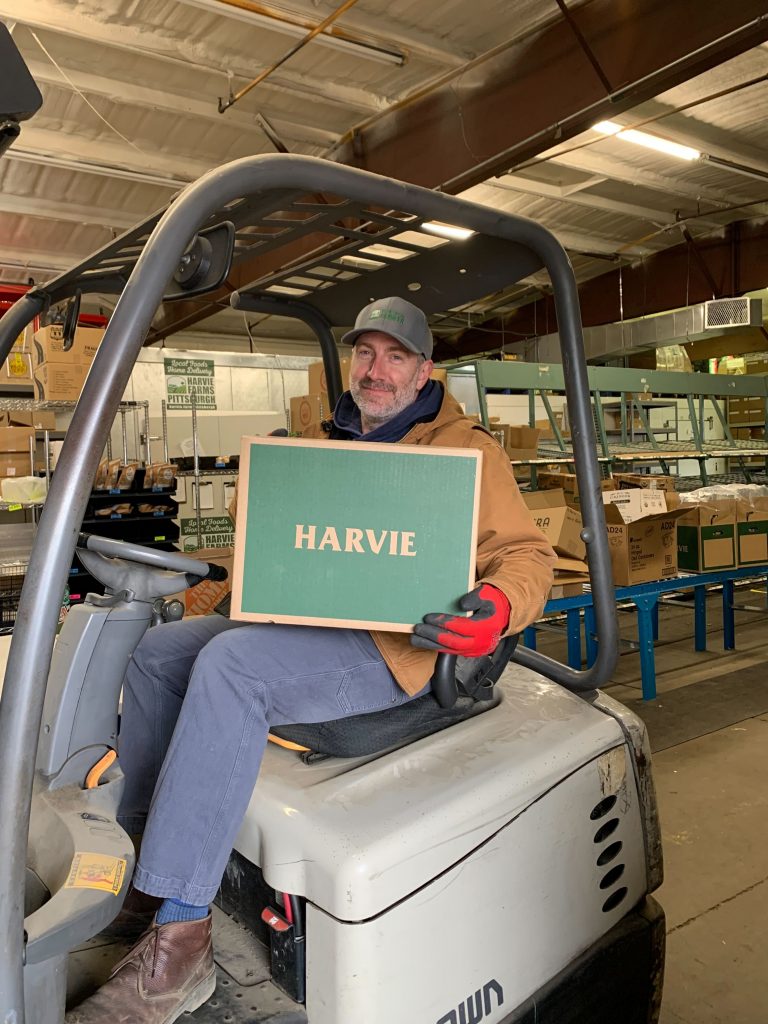 Chuck Walton, Receiving Manager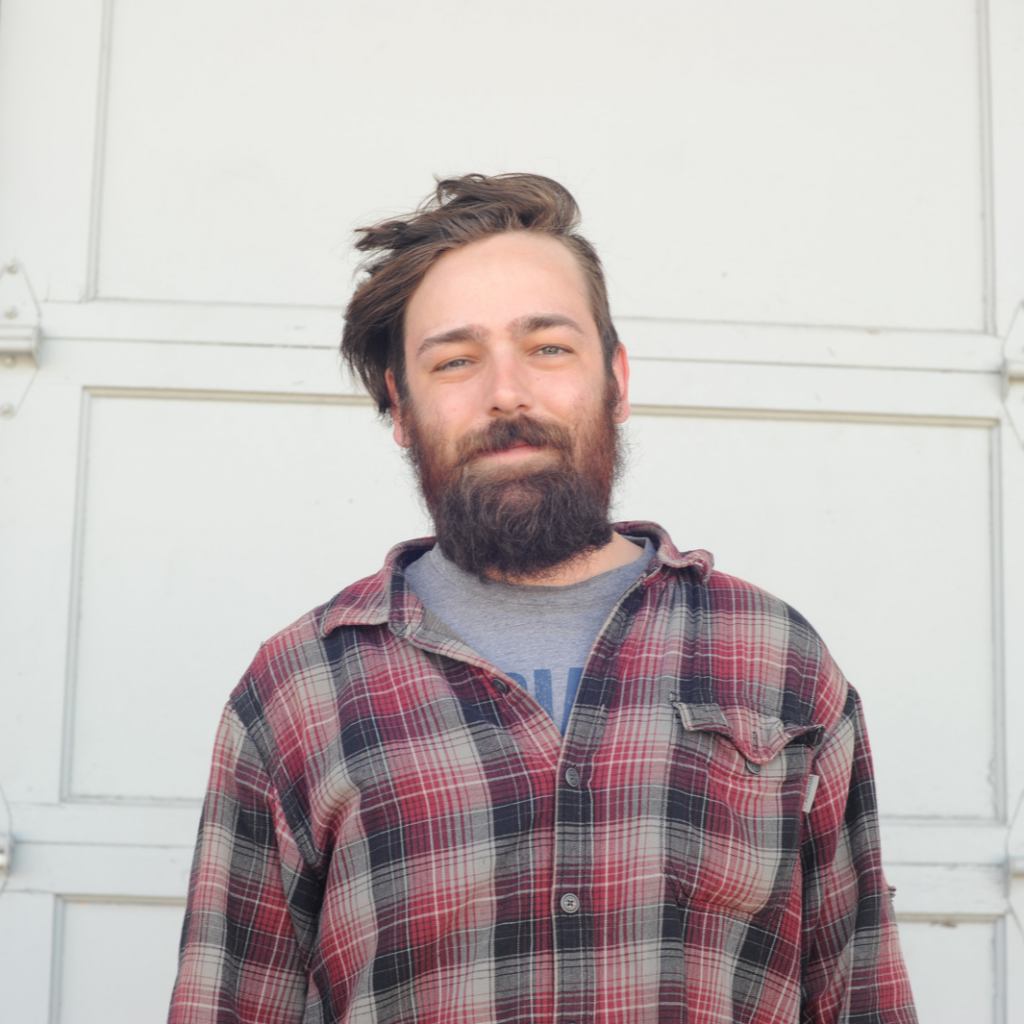 Andy A., Produce Lead
Logistics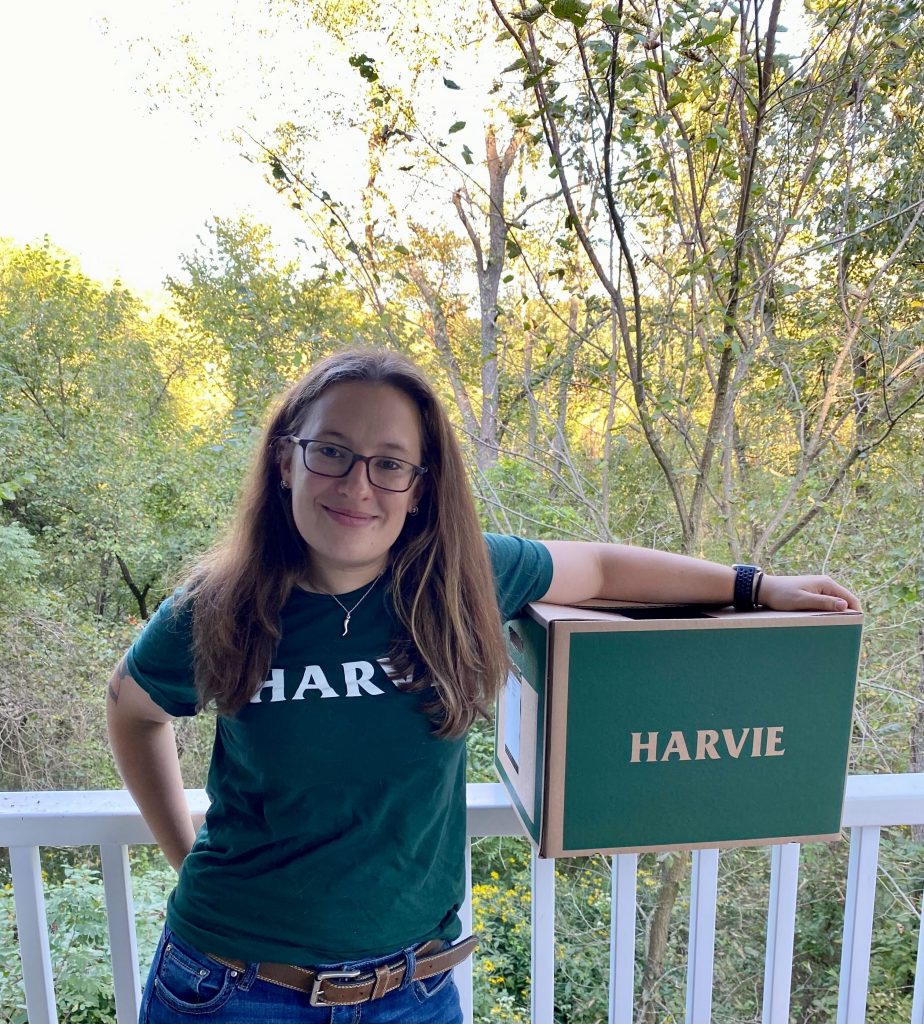 Theresa Civitella, Transportation Supervisor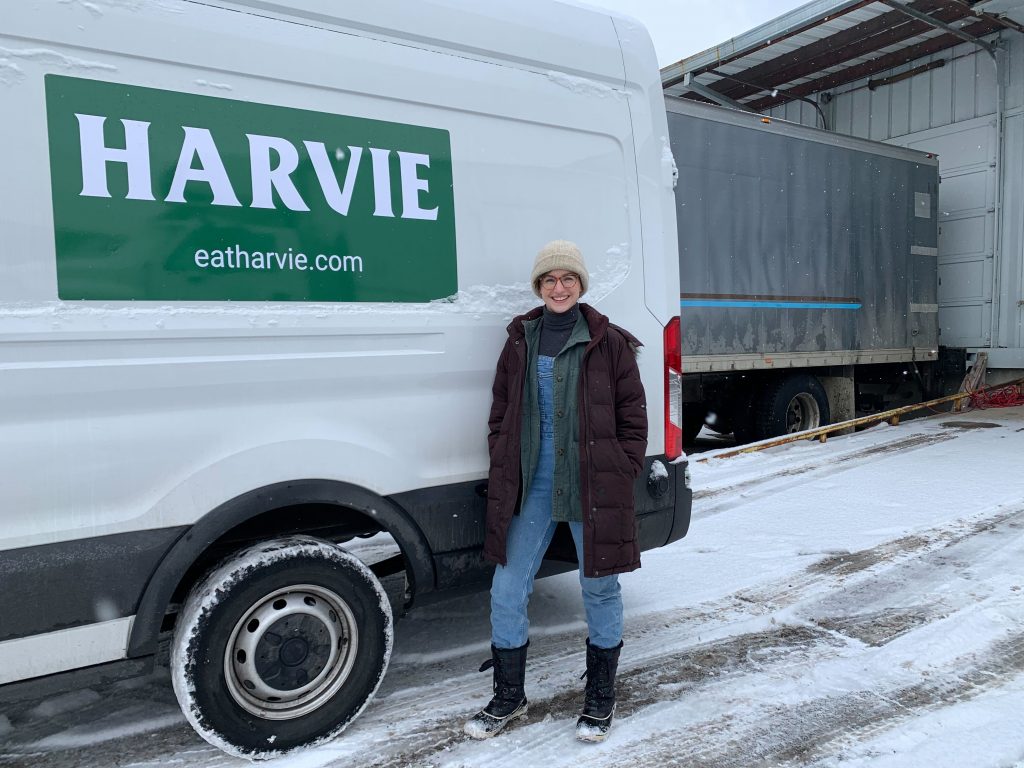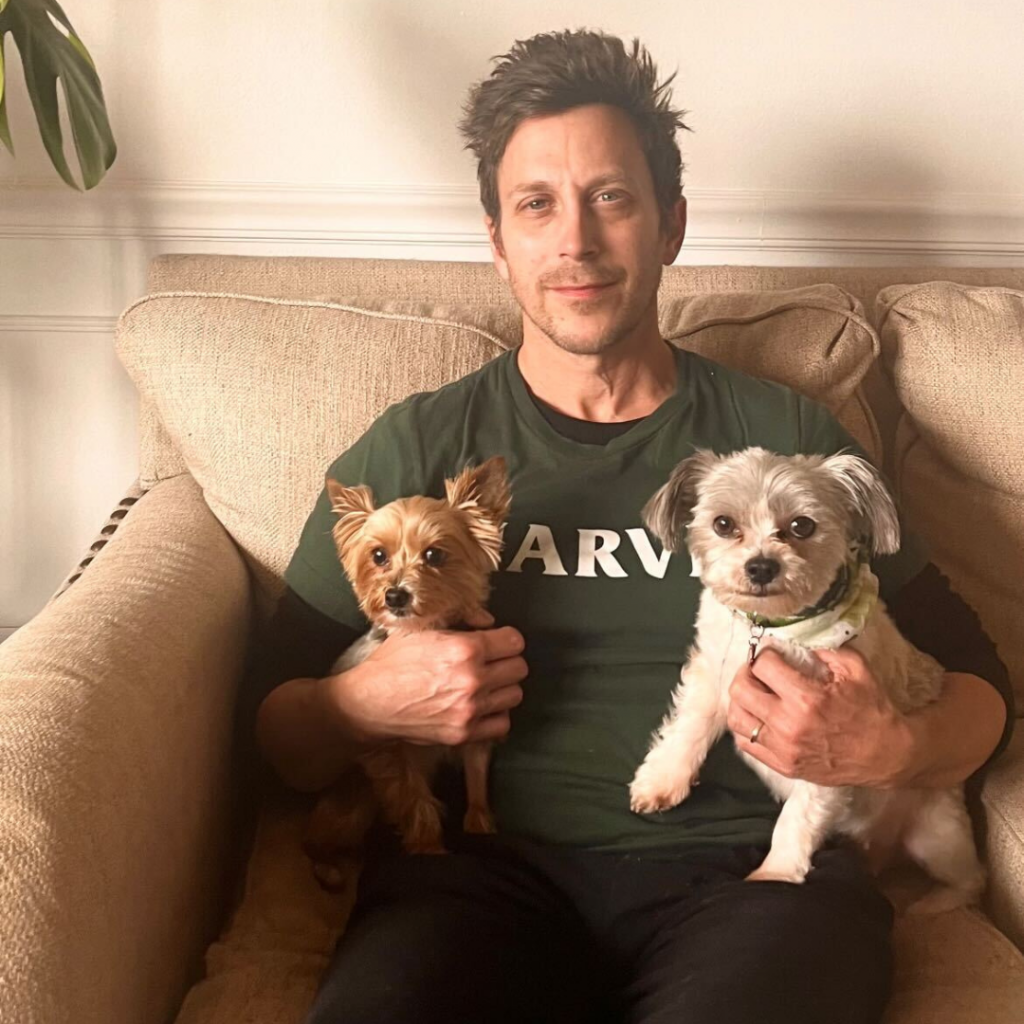 JR L., Delivery Driver
Dale B., Delivery Driver
Mel J., Part Time Delivery Driver
Mark K., Delivery Driver
Marketing & Retail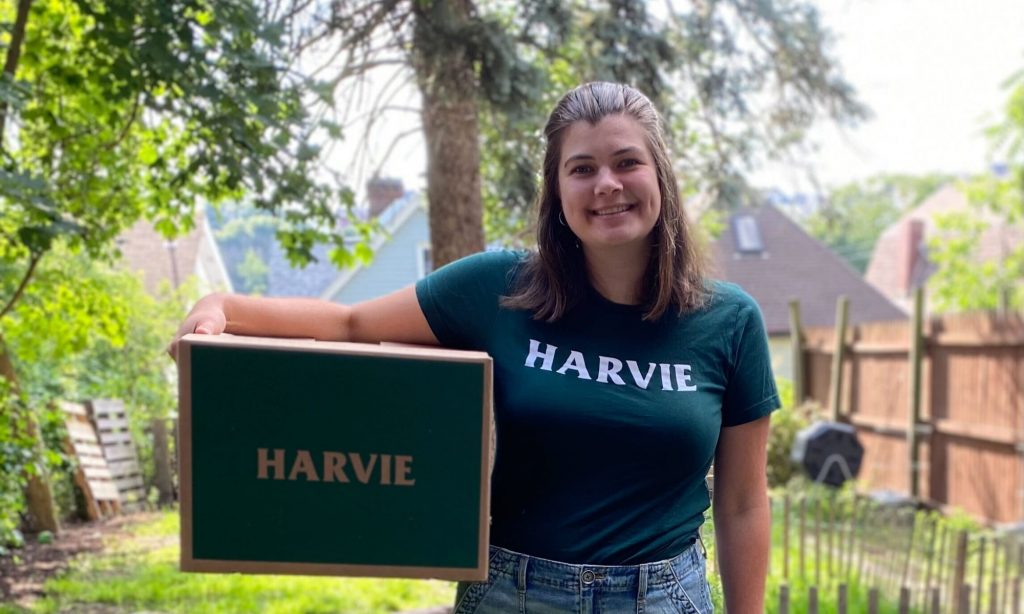 Mackenzie Nelsen, Marketing Manager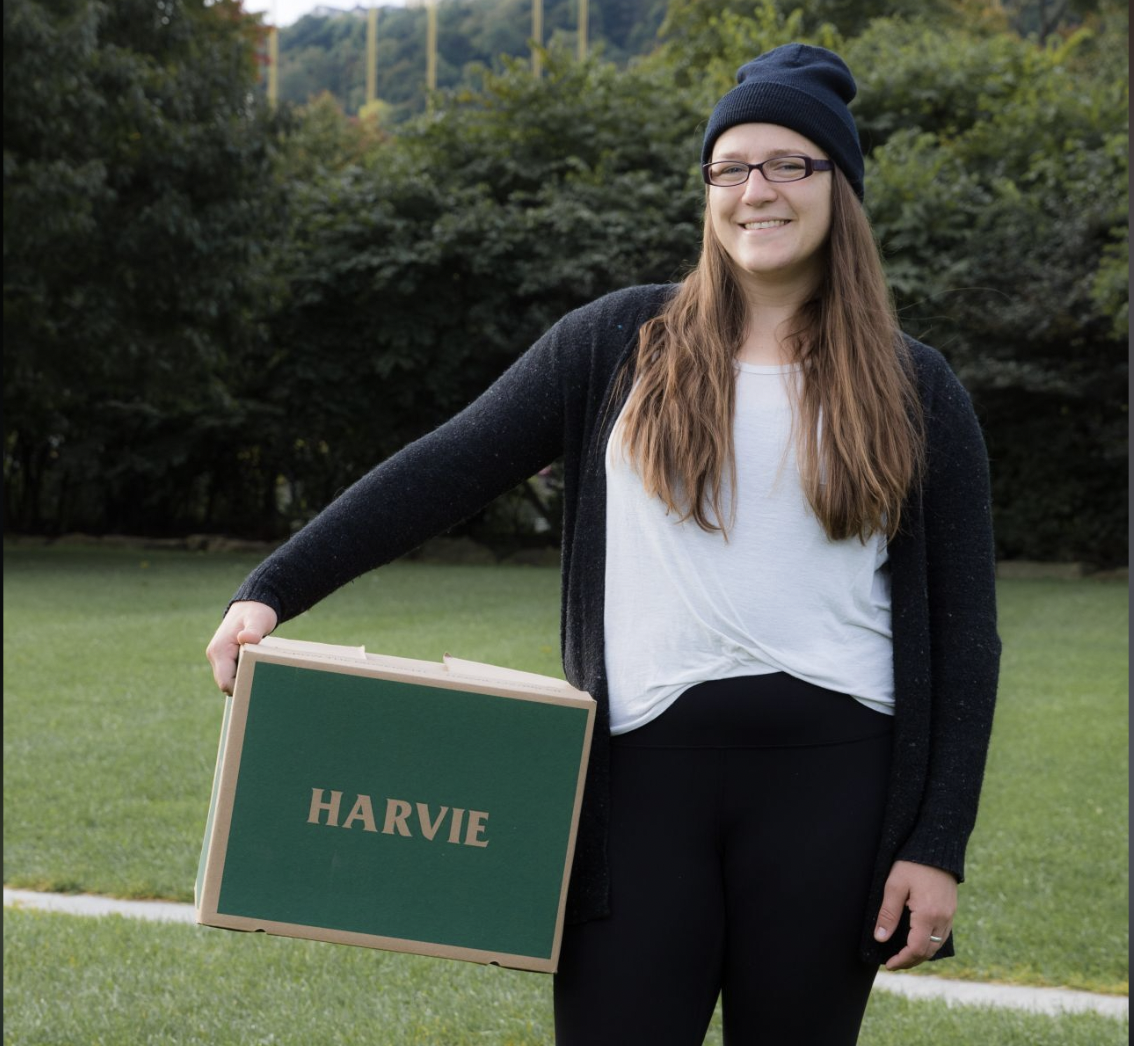 Patsy F., Event Sales Lead
Customer Success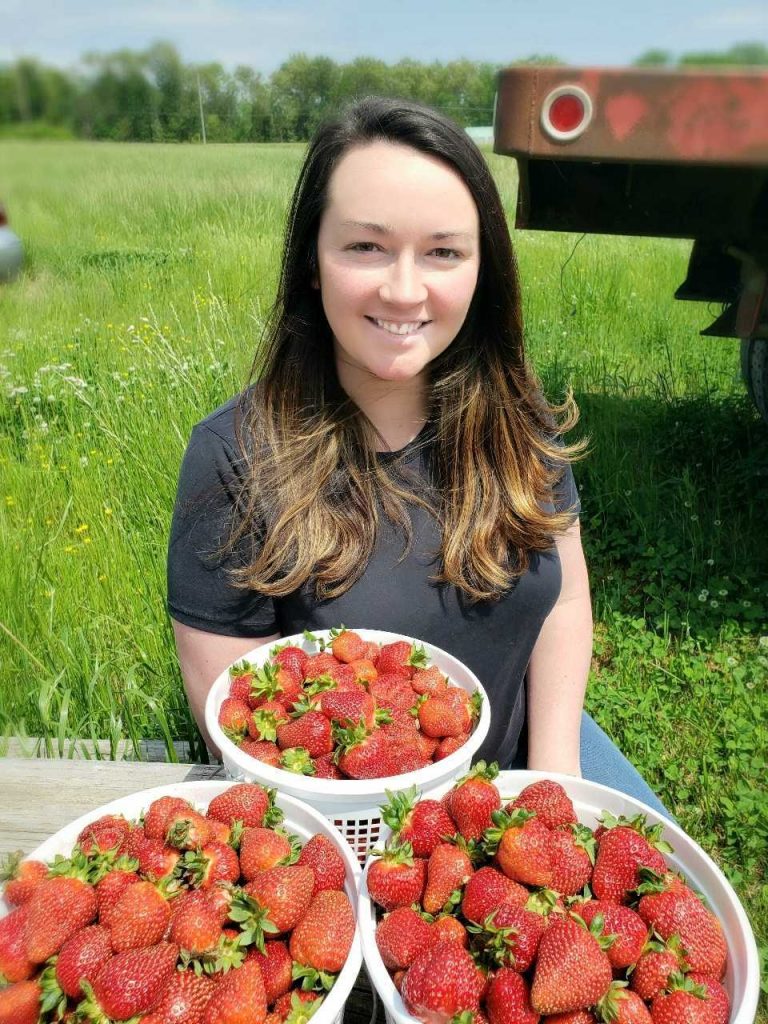 Katie Black, Customer Success Manager (she/her)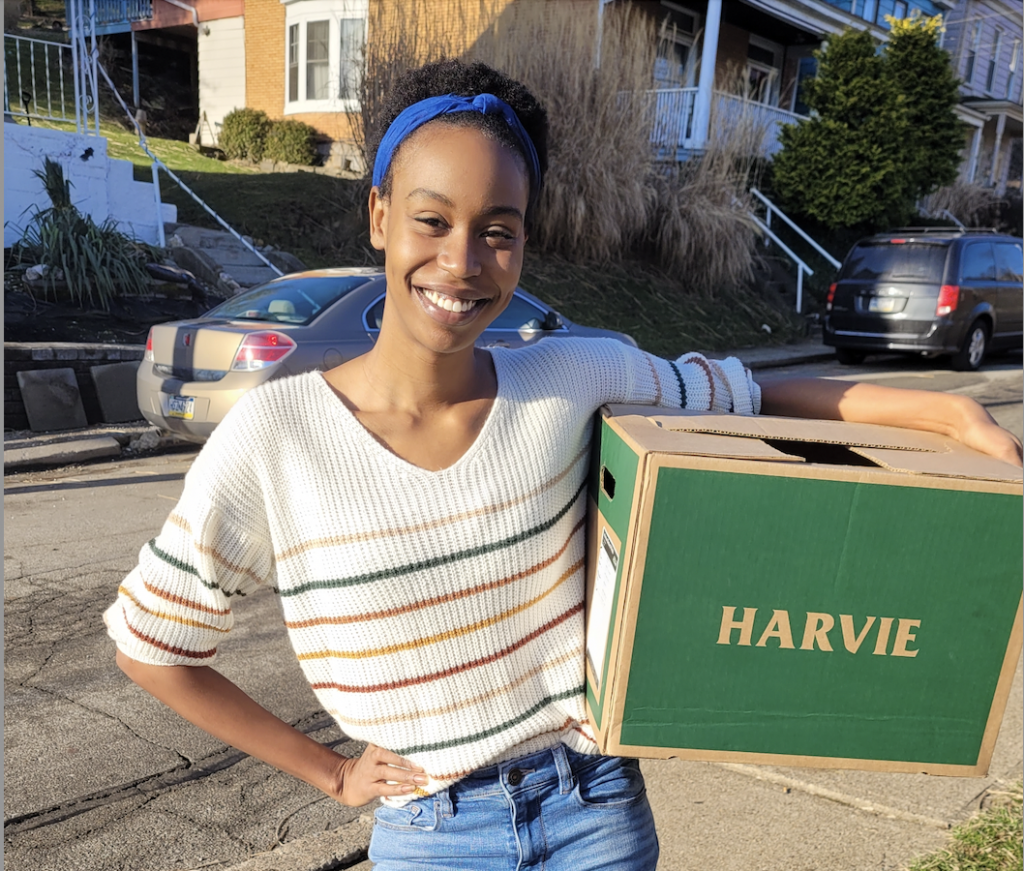 Ladorise Bedard-Webb, Member Relations Specialist
Kelly Vormelker, Customer Success Specialist—Farm Development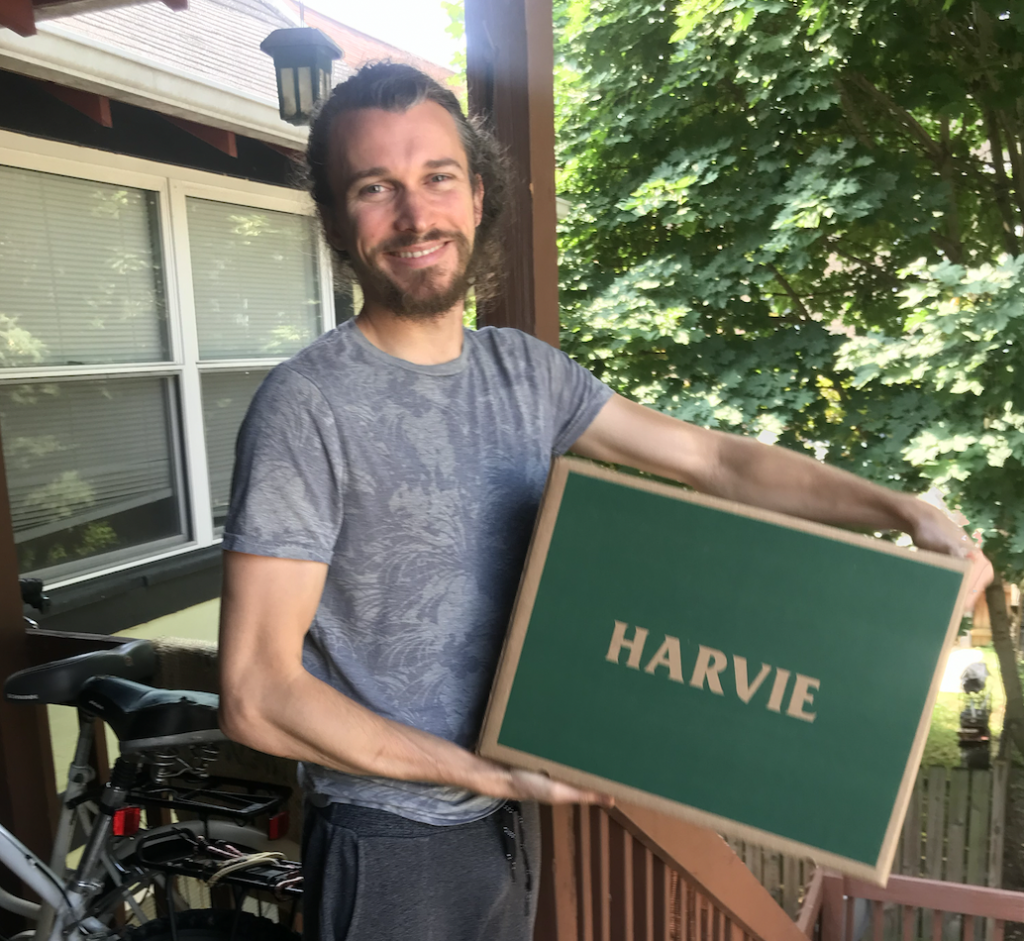 Trevor Ring, Member Relations Specialist
Caleb Riley, Member Relations Specialist
Product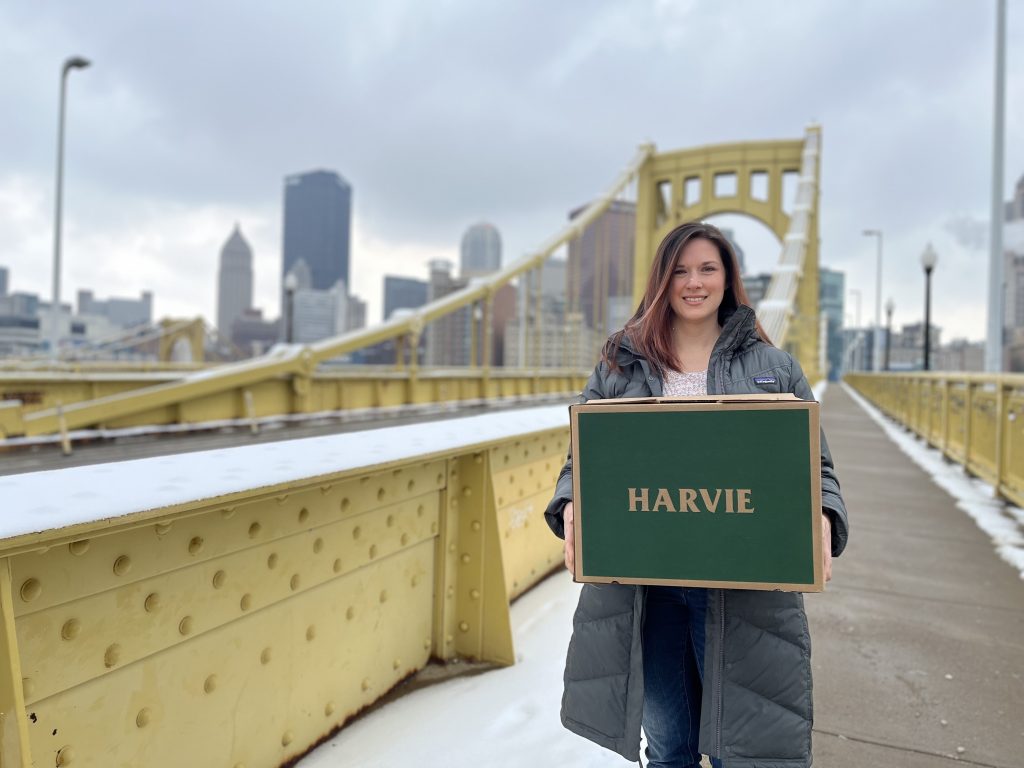 Emily Yanchak, Product Manager (she/her)
Harvie Kitchen
Jordan Mason, Kitchen Manager
Jessica Wagner, Prepared Foods Lead
Greg Hutchinson, Kitchen Lead
Darren Labourdette, Prep Cook
Bradleigh Peterkin, Prep Cook
Deontae Coker, Prep Cook