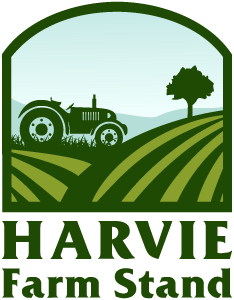 Not quite ready to be a member?
If you want to support your local farm and eat healthy but cannot commit to a full farm share season, you can use the farm stand to purchase one time shares. Once you sign up, you'll continue to receive notifications when we have one-time shares available.
About us
Earth Spring Farm is a sustainable, chemical-free, Non-GMO family farm in Carlisle, PA. Our flexible and customizable CSA serves Central PA, and the D.C. region with convenient weekly pickups, and a wide variety of locally made products like pastured non-GMO eggs, bread, grassfed dairy and meat, farmstead cheese, and more. We specialize in cultivating healthy soil, growing a wide variety of fruits and vegetables naturally, and delivering the best quality produce for you and your family.
Latest Farm Happening
Farm Happenings for September 29 & 30, 2023
Friends What a weekend of....Rain! Driving to DC yesterday for the farmer's market I had a sense of dread that I would be taking a lot of eggs, milk and produce back home....Somehow we had a break for the 4 market hours and the Mt P people came out in droves in the drizzle and made it worthwhile for me! Thank you! (And then the skies opened1 read more »
Our Delivery Area
Contact Earth Spring Farm CSA