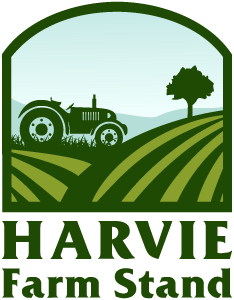 Farm Stand is OPEN!
Interested in purchasing a one time farm share for Friday March 12th, Saturday March 13th?
The ordering period closes on Wednesday March 10th at 12:00 PM.
About us
Earth Spring Farm is a sustainable, chemical-free, Non-GMO family farm in Carlisle, PA. Our flexible and customizable CSA serves Central PA, and the D.C. region with convenient weekly pickups, and a wide variety of locally made products like pastured non-GMO eggs, bread, grassfed dairy and meat, farmstead cheese, and more. We specialize in cultivating healthy soil, growing a wide variety of fruits and vegetables naturally, and delivering the best quality produce for you and your family.
Latest Farm Happening
Butcher Box is now available!
Hello Butcher Box members! We apologize for the late launch this week, but happy that it was brought to our attention so we could get it fixed. You can log on and customize your Butcher Box for delivery this SATURDAY March 6. Ordinarily you'll have much more time to customize! But for this round, you'll have until 8AM on Friday morning, so we have time... read more »
Our Delivery Area
Contact Earth Spring Farm