We are so excited to have grapefruit, lemons and oranges from Putt Family Farm available this week. In our effort to bring you a full grocery list (so that you don't have to think about shopping multiple times in a week), citrus has been a top priority.
In an ideal world, perhaps everything would be grown and distributed within the confines of our local food system. But Pittsburgh cannot support orange trees. So the question becomes: what's the best way to get oranges?  
Meet Putt Family Farm.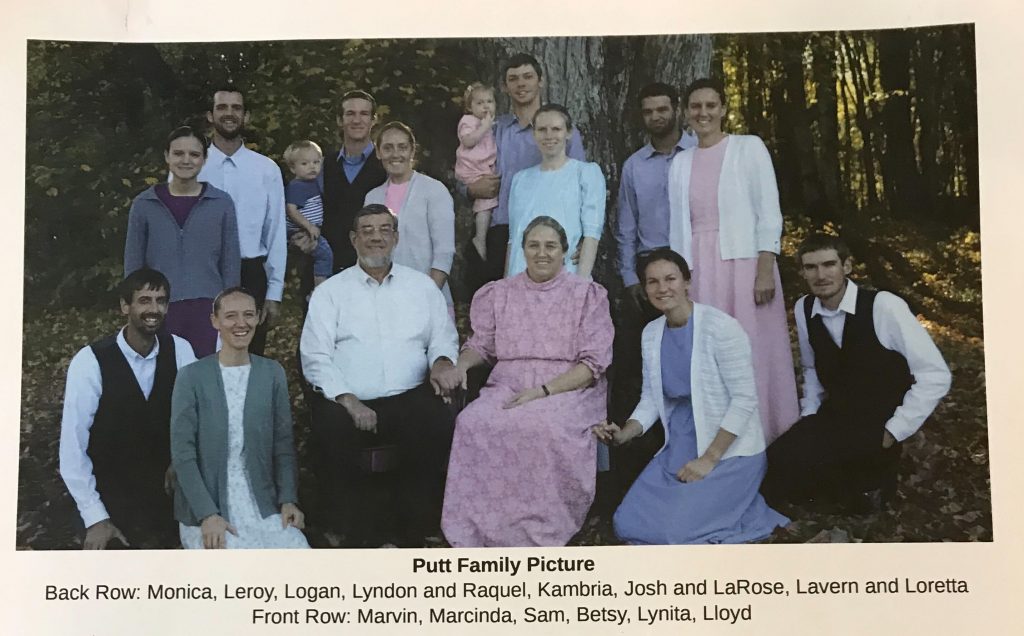 Putt Family Farm is a citrus farm in Bakersfield, California. The family is close friends with Clarion River Organics (one of Harvie's top growers!), and these organic oranges and chemical-free grapefruits and lemons are tree-ripened for peak sweetness. In a note from the farm on this year's crop, the family noted "with all the heat we had this summer, they should be good and sweet."
How does California citrus fit in with the Harvie sourcing philosophy? 
Sustainability

: This citrus is grown with sustainable practices. We work with producers who are good stewards of their land and animals.

Local Economy

: While Putt Family Farm is not in Western Pennsylvania, it has direct ties to its local economy in Bakersfield. By supporting this small family farm, you are supporting a local economy and food system instead of an industrial food system.

 

Transparency and Story

:

We want you to know your farmers! This is the second year in a row we've gotten Putt Family Farm citrus, and each winter we will probably bring them back. Get to know the family and the delicious citrus.
How cool is it that this farm came to us through Clarion River Organics? Small farm connections and systems throughout the country are built off of one another. For small farms to beat the big guys, we first have to transform the Pittsburgh food system and then expand our reach.