About us
Zilnicki Farms is a fourth generation farm focused on sustainable agriculture, growing the highest quality vegetables and reminding people of the importance in knowing where their food comes from. Together as a family we work tirelessly to provide a vast assortment of vegetable, herbs, potted flowers, cut flowers, and free range chickens.
Latest Farm Happening
Farm Happenings for September 17, 2019
Hello members! Hope everyone is doing great and loving this fall like weather we are having. The days are shorter and the temperatures are cooler which mean fall crops are right around the corner. Certain crops like broccoli, cauliflower, sprouts, and turnips thrive in the cooler weather. Hot and humid weather wrecks havoc on... read more »
Farm Stand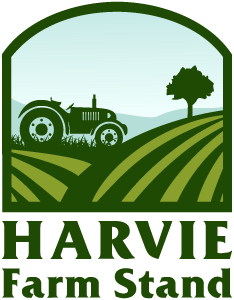 If you want to support your local farm and eat healthy but cannot commit to a full farm share season, you can use the farm stand to purchase one time shares. Once you sign up, you'll continue to receive notifications when we have one-time shares available.
Subscribe to Farm Stand