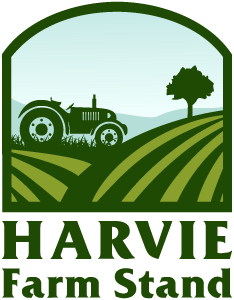 Not quite ready to be a member?
If you want to support your local farm and eat healthy but cannot commit to a full farm share season, you can use the farm stand to purchase one time shares. Once you sign up, you'll continue to receive notifications when we have one-time shares available.
About us
Zilnicki Farms is a fourth generation farm focused on sustainable agriculture, growing the highest quality vegetables and reminding people of the importance in knowing where their food comes from. Together as a family we work tirelessly to provide a vast assortment of vegetable, herbs, potted flowers, cut flowers, and free range chickens.
Latest Farm Happening
Farm Happenings for November 12, 2019
Hello members! Well the time is here. It is your last CSA box of the season. I cant thank you enough for being part of our 1st CSA season! As more and more small family farms close or struggle to stay in operation, you have given us fresh hope for our farms future. A quick stat for you; between 2012 and 2017, the nation... read more »