About us
Zilnicki Farms is a fourth generation farm focused on sustainable agriculture, growing the highest quality vegetables and reminding people of the importance in knowing where their food comes from. Together as a family we work tirelessly to provide a vast assortment of vegetable, herbs, potted flowers, cut flowers, and free range chickens.
Latest Farm Happening
Refer A Friend
Good morning everyone! I just wanted to give you a link to some great info on the Refer A Friend program attached to your Harvie account. It's a great way to earn more produce for you and the person signing up. I hope this helps and if you have any questions please feel free to ask! https://harvie.zendesk.com/hc/en-us/articles/360011286253-Sample-text-for-refer-a-friend Quick... read more »
Farm Stand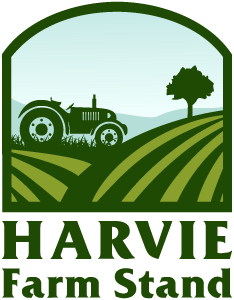 Not ready to commit to being a full-time member yet or are all shares sold out? Subscribe to the Farm Stand for Zilnicki Farms and get the chance to purchase a share each week that there is a harvest bounty.
Subscribe to Farm Stand