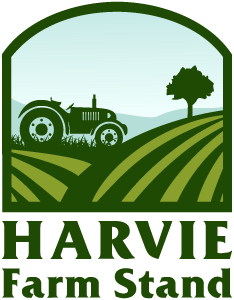 Farm Stand is OPEN!
Interested in purchasing a one time farm share for Tuesday April 20th?
The ordering period closes on Sunday April 18th at 6:00 PM.
About us
Zilnicki Farms is a fourth generation farm focused on sustainable agriculture, growing the highest quality vegetables and reminding people of the importance in knowing where their food comes from. Together as a family we work tirelessly to provide a vast assortment of vegetable, herbs, potted flowers, cut flowers, and free range chickens.
Latest Farm Happening
Farm Happenings for April 20, 2021
Another week is in the books! We have plowed some more fields, and prepped ground that will be where we plant our delicious tomatoes, peppers, and eggplants. We will be planting potatoes this coming week, which will keep us very busy. Long Island used to have over 30,000 acres of potatoes grown on it!! This year their will be less... read more »