About us
Zilnicki Farms is a fourth generation farm focused on sustainable agriculture, growing the highest quality vegetables and reminding people of the importance in knowing where their food comes from. Together as a family we work tirelessly to provide a vast assortment of vegetable, herbs, potted flowers, cut flowers, and free range chickens.
Latest Farm Happening
Farm Happenings for July 16, 2019 and July 20, 2019
Hello members, hope everyone is loving this summer weather! Hot and humid weather are tough conditions but we are keeping up with irrigating. This week starts our Fruit Shares and Cut Flower Shares! Just a reminder our fruit is from Briemere Farms. They are one of the largest fruit farms on Long Island and specialize in sustainable... read more »
Farm Stand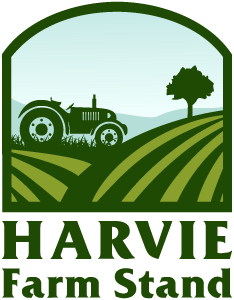 Not ready to commit to being a full-time member yet or are all shares sold out? Subscribe to the Farm Stand for Zilnicki Farms and get the chance to purchase a share each week that there is a harvest bounty.
Subscribe to Farm Stand