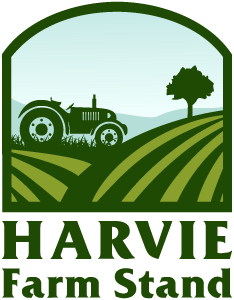 Not quite ready to be a member?
If you want to support your local farm and eat healthy but cannot commit to a full farm share season, you can use the farm stand to purchase one time shares. Once you sign up, you'll continue to receive notifications when we have one-time shares available.
About us
At Zawadi Farm, our aim is to create physical and economic access to sufficient, safe and nutritious food and to engage community members in educational opportunities and conversations centered around active and healthy living.

We rehabilitate Toronto backyards and convert them into living growing spaces for nutrient-rich, organic locally grown seasonal vegetables.
Latest Farm Happening
Farm Happenings for September 27, 2023
I recently read a fantastic book titled The Unsettling of America, which I highly recommend to anyone who is interested. This book delves into the important work that organic, small-scale farmers are undertaking and how we as a community can support them. One particularly interesting section discussed the vital role that soil plays in connecting u1 read more »