About us
Willowsford Farm is a certified organic vegetable and livestock farm in Loudoun County, Virgina. Our farm is a creative, productive use of the green space within the Willowsford community that honors the agricultural history of our area. Our CSA membership is open to the public, and we consider all of NoVa our neighbors. Through farming, education, and land stewardship, we're building a model for intentional, sustainable, delicious eating- one CSA box at a time!
Latest Farm Happening
Beyond Basil (CSA August 24)
My first memory of fresh herbs in the kitchen is my mother, with a small pair of shears, trimming a comically large pile of fresh curly parsley for her homemade turkey stuffing at Thanksgiving. This became my holiday kitchen task when I was hold enough to wield the kitchen scissors, and for years I dutifully trimmed the tiny green leaves from their... read more »
Farm Stand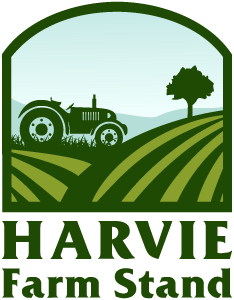 If you want to support your local farm and eat healthy but cannot commit to a full farm share season, you can use the farm stand to purchase one time shares. Once you sign up, you'll continue to receive notifications when we have one-time shares available.
Subscribe to Farm Stand