About us
Willowsford Farm is a diversified vegetable and livestock farm, managed in accordance with organic principles, in Loudoun County, Virgina. Our farm is a creative, productive use of the green space within the Willowsford community that honors the agricultural history of our area. Our CSA membership is open to the public, and we consider all of NoVa our neighbors. Through farming, education, and land stewardship, we're building a model for intentional, sustainable, delicious eating- one CSA box at a time!
Latest Farm Happening
Root to Stem
Once upon a time, back in the days when Netflix sent red envelopes with DVDs and electric cars seemed like science fiction, I could not cook. Truthfully, I was a spectacularly bad cook. I served microwave meals to friends and my then-fiancee. I burnt eggs and ruined pans with improvised casseroles starring canned beans. Fresh herbs were puzzling, and... read more »
Farm Stand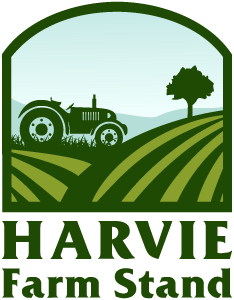 Not ready to commit to being a full-time member yet or are all shares sold out? Subscribe to the Farm Stand for Willowsford Farm and get the chance to purchase a share each week that there is a harvest bounty.
Subscribe to Farm Stand