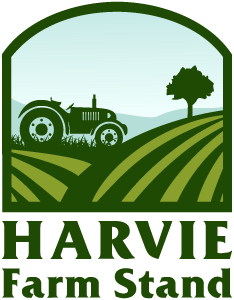 Not quite ready to be a member?
If you want to support your local farm and eat healthy but cannot commit to a full farm share season, you can use the farm stand to purchase one time shares. Once you sign up, you'll continue to receive notifications when we have one-time shares available.
About us
Willowsford Farm is a certified organic vegetable and livestock farm in Loudoun County, Virgina. Our farm is a creative, productive use of the green space within the Willowsford community that honors the agricultural history of our area. Our CSA membership is open to the public, and we consider all of NoVa our neighbors. Through farming, education, and land stewardship, we're building a model for intentional, sustainable, delicious eating- one CSA box at a time!
Latest Farm Happening
We Get By With A Little Help From Our Friends!
Happy Friday once again, Farm-ily! Now that we're in our 7th week of Winter CSA, our hands and minds are truly working feverishly on Spring. There are seeds spread on the conference table, and germination chambers underway. Each day brings us a little victory, a nugget of planning come to fruition, like our new CSA pickup location at Greenheart Juicery... read more »