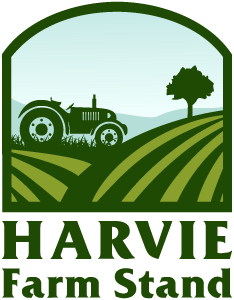 Farm Stand is OPEN!
Interested in purchasing a one time farm share for Saturday October 3rd?
The ordering period closes on Thursday October 1st at 8:00 AM.
About us
Willowsford Farm is a certified organic vegetable and livestock farm in Loudoun County, Virgina. Our farm is a creative, productive use of the green space within the Willowsford community that honors the agricultural history of our area. Our CSA membership is open to the public, and we consider all of NoVa our neighbors. Through farming, education, and land stewardship, we're building a model for intentional, sustainable, delicious eating- one CSA box at a time!
Latest Farm Happening
The Light at the End of the Tunnel
Greetings, Farm-ily, This week on the Farm we're trading harvest knives for tool belts as we take on our biggest fall project: our high tunnels. Some of you may know that while a tunnel resembles a greenhouse structurally, it doesn't include a heat source. Our high tunnels are a metal framework wrapped in heavy plastic sheeting that amplifies the warming... read more »