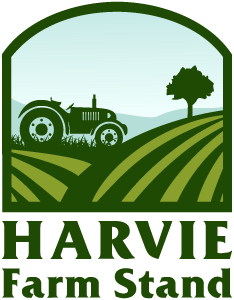 Farm Stand is OPEN!
Interested in purchasing a one time farm share for Wednesday February 2nd, Thursday February 3rd?
The ordering period closes on Monday January 31st at 12:00 PM.
About us
Willowsford Farm is a certified organic vegetable and livestock farm in Loudoun County, Virgina. Our farm is a creative, productive use of the green space within the Willowsford community that honors the agricultural history of our area. Our CSA membership is open to the public, and we consider all of NoVa our neighbors. Through farming, education, and land stewardship, we're building a model for intentional, sustainable, delicious eating- one CSA box at a time!
Latest Farm Happening
Last Winter Share of the Season!