About us
Eating healthy and eating more vegetables is so much easier when you join Willow Haven Farm to purchase your food. We organically grow your favorite vegetables in season and you get them straight from the field. It is easy for you to choose what goes in your box and schedule your delivery around your vacations. Add our pastured pork share, sourdough bread, raw cheese, organic eggs and local fruit to feed your family even better. You'll make less trips to the grocery store and support a local farmer you can get to know. We've been raising nutritious and flavorful vegetables, breads and meats on our farm in Lehigh Valley PA for over 10 years so we can share our knowledge and experience with you as you learn to cook and eat from your box each week.
Latest Farm Happening
Farm challenges near and far
This week is finally sunny again after last week's days of constant sprinkles, downpours, and misty, cool weather. It reminds me to think of the farmers in the Midwest who have been suffering from terrible flooding which has set back their growing season or even damaged acres of land. Interestingly, our soil in Pennsylvania can handle almost... read more »
Farm Stand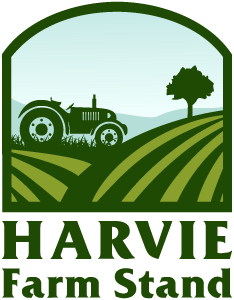 Not ready to commit to being a full-time member yet or are all shares sold out? Subscribe to the Farm Stand for Willow Haven Farm and get the chance to purchase a share each week that there is a harvest bounty.
Subscribe to Farm Stand