About us
Eating healthy and eating more vegetables is so much easier when you join Willow Haven Farm to purchase your food. We organically grow your favorite vegetables in season and you get them straight from the field. It is easy for you to choose what goes in your box and schedule your delivery around your vacations. Add our pastured pork share, sourdough bread, raw cheese, organic eggs and local fruit to feed your family even better. You'll make less trips to the grocery store and support a local farmer you can get to know. We've been raising nutritious and flavorful vegetables, breads and meats on our farm in Lehigh Valley PA for over 10 years so we can share our knowledge and experience with you as you learn to cook and eat from your box each week.
Latest Farm Happening
We're more than Half Way!
I'm writing on Monday morning and the crew is out picking beans, cucumbers and cabbage. The Farmer's week started a bit rough with problem solving but thankfully he got his tractors fixed this morning. And as difficult as it is, the challenge of problem solving is one of the characteristics of the job that keeps Farmer Reuben interested... read more »
Farm Stand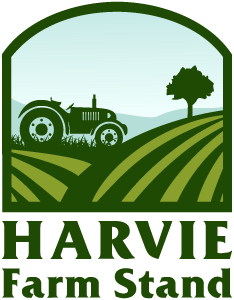 If you want to support your local farm and eat healthy but cannot commit to a full farm share season, you can use the farm stand to purchase one time shares. Once you sign up, you'll continue to receive notifications when we have one-time shares available.
Subscribe to Farm Stand
Our Delivery Area
Contact Willow Haven Farm