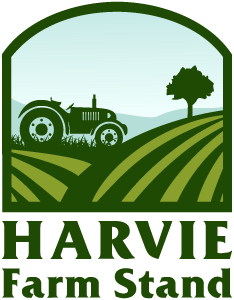 Not quite ready to be a member?
Although we are not currently taking new CSA members, you can be added to our waiting list here, also allowing you to be notified when we have extra product available!
About us
Wild Coyote Farm is a Certified Organic small family farm in beautiful Southwest Michigan, dedicated to organic and sustainable growing practices to produce delicious and nutritious vegetables and fruits. We are honored to be stewards of our land and strive to treat our environment with respect. We love providing our community with high quality, delicious and nutritious produce.
Latest Farm Happening
Farm Happenings for October 28, 2020
Chasing sheep and chickens around the farm may not be what we normally do on the farm, but that happened this week. Oh well, all is safe and well and we have eggs to sell! Wait but that's not all, lots of greens and tomatoes, etc still to eat. We can't eat all of it so we thought we might've well let you all join in the fun at least... read more »