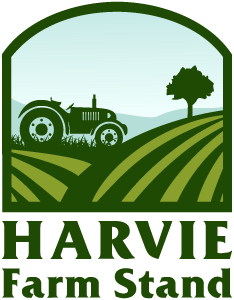 Not quite ready to be a member?
Not ready to sign up for a produce share membership? Enter your email here to be notified if/when we have extra product available for purchase.
About us
Wild Coyote Farm is a Certified Organic small family farm in beautiful Southwest Michigan, dedicated to organic and sustainable growing practices to produce delicious and nutritious produce and eggs. We are honored to be stewards of our land and strive to treat our environment with respect. We love providing our community with high quality, delicious and nutritious produce.
Latest Farm Happening
Farm Happenings for November 5, 2020
We still have fresh produce in the fields, so boxes are available! Thanks to each of you for ordering. We will be starting 2021 season CSA sign ups soon! read more »