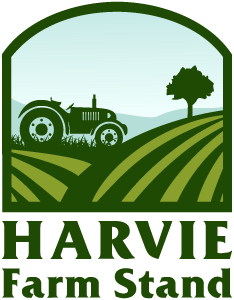 Not quite ready to be a member?
Not ready to sign up for a produce share membership? Enter your email here to be notified if/when we have extra product available for purchase.
About us
Wild Coyote Farm is a Certified Organic small family farm in beautiful Southwest Michigan, dedicated to organic, regenerative, and sustainable growing practices to produce delicious and nutritious produce and eggs. No synthetic fertilizers, pesticides, herbicides, GMOs, or anything harmful to any part of the precious land and environment we steward. We grow everything in soil (no hydroponics) and focus on soil health to grow the most nutritious produce. The animals we raise (chickens and sheep) rotate as part of our soil health plan, are pastured and humanely cared for.
​It's a win win for all - the environment, the farmers, and you, the eater!
Latest Farm Happening
Final crops
This is the last box of 2023. Things to know about the new items available- Popcorn: it is not fully dry and ready to pop yet. Please leave it out in your house until Christmas and then either pop it on the cob in the microwave in a paper bag or take the kernels off the cob and pop on the stove. Enjoy! Sweet potatoes: we have two varieties - the1 read more »