About us
Welcome Table Farm is a small, diversified farm that produces high quality, certified organic vegetables, fruits, herbs, and flowers on 25 acres just outside Walla Walla, WA. We depend on the skill and strength of people and appropriate tools to grow good food, fine flowers and responsibly steward the health of the farm. 2019 marks our 13th season "Growing the Food We Eat." Join us in the annual journey!
Latest Farm Happening
Farm Happenings for September 17, 2019
Welp, folks, I can't say things have "slowed down" on the farm, but we certainly feel less frantic. The tomatoes have returned to modest production, the pigs are eating the dregs of retired summer sweet corn, cover crop is seeded, and hoop houses are all planted in preparation of what may eventually be cold weather. We're rapidly saying goodbye to our... read more »
Farm Stand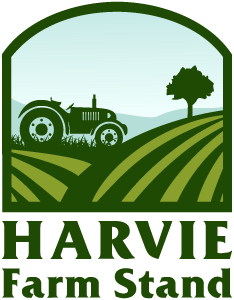 If you want to support your local farm and eat healthy but cannot commit to a full farm share season, you can use the farm stand to purchase one time shares. Once you sign up, you'll continue to receive notifications when we have one-time shares available.
Subscribe to Farm Stand
Our Delivery Area
Contact Welcome Table Farm