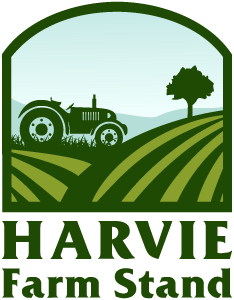 Farm Stand is OPEN!
Interested in purchasing a one time farm share for Tuesday September 21st?
The ordering period closes on Sunday September 19th at 8:00 PM.
About us
Welcome Table Farm is a small, diversified farm that produces high quality, certified organic vegetables, fruits, herbs, and flowers on 25 acres just outside Walla Walla, WA. We depend on the skill and strength of people and appropriate tools to grow good food, fine flowers and responsibly steward the health of the farm. 2019 marks our 13th season "Growing the Food We Eat." Join us in the annual journey!
Latest Farm Happening
Farm Happenings for September 21, 2021
We're hustling on the farm. Working to get bulk crops out of the field and into storage before rain, before frost, before fall really takes hold. But at the same time we are fully in to summer foods. Heirloom tomatoes are FINALY making an appearance. Cherry tomatoes and peppers still abundant. We are super excited about our new potato... read more »
Our Delivery Area
Contact Welcome Table Farm