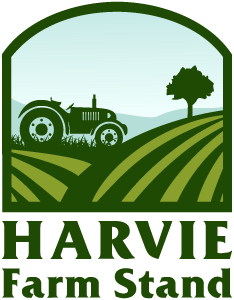 Not quite ready to be a member?
If you want to support your local farm and eat healthy but cannot commit to a full farm share season, you can use the farm stand to purchase one time shares. Once you sign up, you'll continue to receive notifications when we have one-time shares available.
About us
Welcome Table Farm is a small, diversified farm that produces high-quality vegetables, fruits, herbs, and flowers on 25 acres just outside Walla Walla, WA. We depend on the skill and strength of people and appropriate tools to grow good food, fine flowers and responsibly steward the health of the farm. 2022 marks our 16th season "Growing the Food We Eat." Join us in the annual journey!
Latest Farm Happening
Farm Happenings for December 13, 2022
Happy Everything- Last CSA box of the year, snow fall and snow melt, holidays, approaching solstice, carols, and world cup viewing. From our family to your household, we wish you warmth and purpose and healthy eating. We thank you for supporting our farm and our vision of sustainable, regenerative, organic, carbon negative, intergenerational... read more »
Our Delivery Area
Contact Welcome Table Farm