About us
Welcome Table Farm is a small, diversified farm that produces high quality, certified organic vegetables, fruits, herbs, and flowers on 25 acres just outside Walla Walla, WA. We depend on the skill and strength of people and appropriate tools to grow good food, fine flowers and responsibly steward the health of the farm. 2019 marks our 13th season "Growing the Food We Eat." Join us in the annual journey!
Latest Farm Happening
Nature Kids make your "Florabundence" bouquets.
This week your bouquets will be crafted with the curiosity and creativity of the children participating in the Nature Kids day camp, a partnership of Welcome Table and Blue Mountain Land Trust. read more »
Farm Stand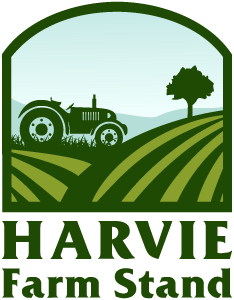 Not ready to commit to being a full-time member yet or are all shares sold out? Subscribe to the Farm Stand for Welcome Table Farm and get the chance to purchase a share each week that there is a harvest bounty.
Subscribe to Farm Stand
Our Delivery Area
Contact Welcome Table Farm