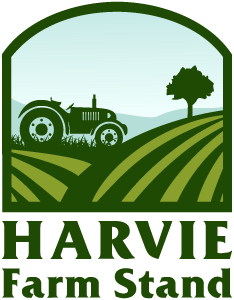 Farm Stand is OPEN!
Interested in purchasing a one time farm share for Friday August 7th?
The ordering period closes on Wednesday August 5th at 8:00 PM.
About us
Welcome Table Farm is a small, diversified farm that produces high quality, certified organic vegetables, fruits, herbs, and flowers on 25 acres just outside Walla Walla, WA. We depend on the skill and strength of people and appropriate tools to grow good food, fine flowers and responsibly steward the health of the farm. 2019 marks our 13th season "Growing the Food We Eat." Join us in the annual journey!
Latest Farm Happening
Farm Happenings for August 4, 2020
The farm is a busy place these days! Farm Kids day camp, offered in partnership with Blue Mountain Land Trust has been enjoying the shade of the big willows, and the cool of the creek. This photo shows them in their "campsite" learning about bees from CSA member Dr Heidi Dobson. As a crew we haven't seen much of the campers but its fun to hear their... read more »
Our Delivery Area
Contact Welcome Table Farm