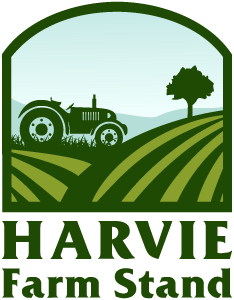 Not quite ready to be a member?
If you want to support your local farm and eat healthy but cannot commit to a full farm share season, you can use the farm stand to purchase one time shares. Once you sign up, you'll continue to receive notifications when we have one-time shares available.
About us
We are a Certified Organic Fruit, Vegetable, Herb and Transplant farm located in Granger, Iowa. Besides being USDA Certified Organic we are also extremely local being only 22 miles North of Des Moines, Iowa. 2020 marks our 8th year growing season providing the highest quality USDA Certified Organic AND Local produce and plants to Central Iowa!

Our mission is to grow tasty, nutritious, Certified Organic (IDALS) fruits, vegetables, herbs and garden transplants available to all members of the community in the most environmentally, physically and economically sustainable way.
Latest Farm Happening
Farm Happenings for July 7, 2021
One of these week's I (Farmer Ben) hope to be bored just doing the Farm work but I don't think it's going to happen this season ; ). Last week one of our Farm Crew members was admitted to the ER for a potential hernia (not from any Farm related activities!), on Monday evening. It sounds like it is still unclear whether they had a hernia... read more »