About us
We are a Certified Organic Fruit, Vegetable, Herb and Transplant farm located in Granger, Iowa. Besides being USDA Certified Organic we are also extremely local being only 22 miles North of Des Moines, Iowa. 2019 marks our 7th year growing season providing the highest quality USDA Certified Organic AND Local produce and plants to Central Iowa! We are excited to be bringing 2 high tunnels into full production for 2019 and increasing our Certified Organic Garden Plant offerings!

Our mission is to grow tasty, nutritious, Certified Organic (IDALS) fruits, vegetables, herbs and garden transplants available to all members of the community in the most environmentally, physically and economically sustainable way.
Latest Farm Happening
Time to Sign Up for Wabi Sabi Farm Share
Hello Wabi Sabi Farm Friends, We hope everyone had a great holiday season and 2019 is off to a great start! We finished the last market of the season in mid-December and were grateful for a bit of downtime to spend more time with Family and Friends. We are especially grateful for each and every one of you being a part of Wabi Sabi Farm... read more »
Farm Stand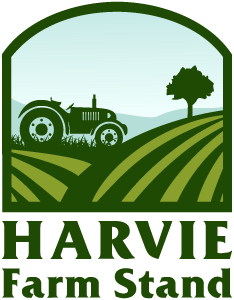 Not ready to commit to being a full-time member yet or are all shares sold out? Subscribe to the Farm Stand for Wabi Sabi Farm and get the chance to purchase a share each week that there is a harvest bounty.
Subscribe to Farm Stand