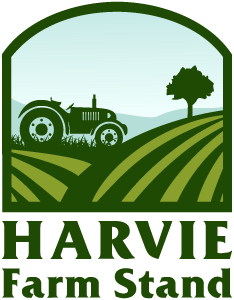 Farm Stand is OPEN!
Interested in purchasing a one time farm share for Tuesday August 3rd, Thursday August 5th?
The ordering period closes on Sunday August 1st at 4:00 PM.
About us
We are a small family farm in NE Oregon. We grow a large selection of vegetables, our own frozen beef, free range eggs, in addition to fruit and other items from local producers. Our gardens are on a southern slope which gives us excellent growing conditions. We irrigate with water from a spring and use a drip system which allows us to give the plants what they need and not waste any water. We do not use any chemical fertilizers, pesticides, or herbicides. We do not knowingly plant any GMO seeds or plants.
Latest Farm Happening
Farm Happenings for August 3, 2021
And just like that August is here!!! Not sure what happened to July! We finally found some stuff to slow the grasshoppers down we hope. We are spraying it on today. We are only doing perimeter spraying so it won't come in contact with the vegetables, even tho' it is labeled for vegetables. We are trying to keep the... read more »