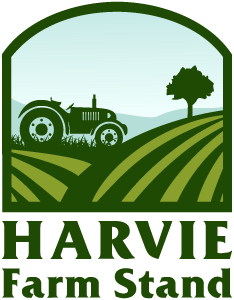 Not quite ready to be a member?
If you want to support your local non-profit teaching farm and eat healthy, you can use the farm stand to purchase our vegetables and herbs. Once you sign up, you'll continue to receive notifications when we have produce available. Thanks for your interest in the Urban Teaching Farm!
About us
The Urban Teaching Farm grows fresh vegetables, fruits, and herbs on 1 acre of land in the Historic Warnersville neighborhood in Greensboro, NC. Our aim is to to be a financially, ecologically, and culturally sustainable farm so that we can improve access to fresh foods and provide learning opportunities in our community. Our desire is to reintroduce farming to young people so that they not only can grow their own food from their balcony but perhaps become farmers themselves.
Latest Farm Happening
End of the season, ode to the glorious winter slumber
We've come to a close here at the Teaching Farm for the 2021 Fall season. The hours of sun available each day for our plants to photosynthesis and warm their roots is waning and we're harvesting our plants like it's their last chance to get into our Harvest Boxes and onto your dinner tables. This is your last share of the year! We will take the month... read more »
Our Delivery Area
Contact Urban Teaching Farm