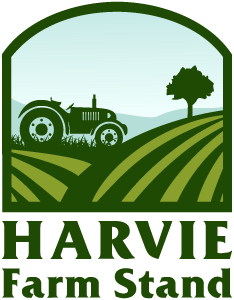 Not quite ready to be a member?
If you want to support your local farm and eat healthy but cannot commit to a full farm share season, you can use the farm stand to purchase one time shares. Once you sign up, you'll continue to receive notifications when we have one-time shares available.
About us
Two Bear Farm was created in response to changing circumstances and a shared vision of a better future for our community. The farm is a partnership between Ten Lakes Farm, owned and operated by Todd and Rebecca Ulizio, and Whitefish philanthropist Mike Goguen.

After 6 years of growing Certified Organic vegetables for the Flathead and Tobacco valleys, Ten Lakes Farm outgrew it's location in Eureka and needed to find a new home. At the same time, Mike Goguen was looking for a way to keep land that neighbors his ranch in agricultural production, as well as continue his support for projects that enhance our community in Whitefish. By partnering in the farm business and moving to Whitefish, we have strengthened our ability to continue to grow fresh local produce for the valley, while at the same time providing a much better platform for stewarding the land and increasing our production. We are very excited about this opportunity!