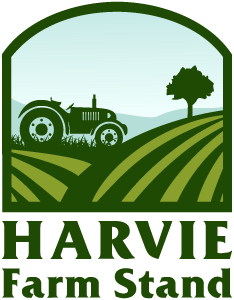 Farm Stand is OPEN!
Interested in purchasing a one time farm share for Tuesday August 11th, Wednesday August 12th?
The ordering period closes on Sunday August 9th at 11:00 AM.
About us
Nestled in the bucolic valley where Tumbling Shoals Creek meanders beneath the shadow of Bullhead Mountain in beautiful Wilkes County, NC, Tumbling Shoals Farm is a diverse certified organic vegetable and fruit farm.
Latest Farm Happening
Farm Happenings for August 11, 2020
I read a book a long time ago about how good meditation is for you. How it strengthens positive brain synapses, helps with concentration, relieves stress, blah blah blah. So I decided to give it a try. I know, I know, aside from being an organic farmer, I am far far away from anything even slightly hippie or "woo-woo". ... read more »
Our Delivery Area
Contact Tumbling Shoals Farm