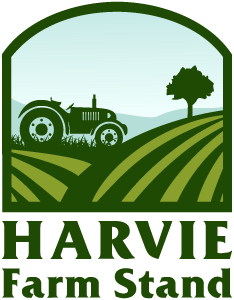 Farm Stand is OPEN!
Interested in purchasing a one time farm share for Saturday June 19th?
The ordering period closes on Wednesday June 16th at 11:59 PM.
About us
Nestled in the bucolic valley where Tumbling Shoals Creek meanders beneath the shadow of Bullhead Mountain in beautiful Wilkes County, NC, Tumbling Shoals Farm is a diverse certified organic vegetable and fruit farm.
Latest Farm Happening
Farm Happenings for June 15, 2021
This is Jason surveying his broccoli kingdom. Estimating the harvest for the following week is one of the most challenging things we do each week. Weather can be fickle, plants can be moody, just when you think you've figured out the pattern, something changes and the harvest is smaller or larger than you predicted. What was it that... read more »
Our Delivery Area
Contact Tumbling Shoals Farm