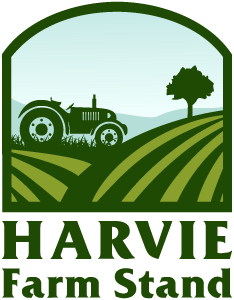 Farm Stand is OPEN!
Interested in purchasing a one time farm share for Saturday October 2nd?
The ordering period closes on Wednesday September 29th at 11:59 PM.
About us
Nestled in the bucolic valley where Tumbling Shoals Creek meanders beneath the shadow of Bullhead Mountain in beautiful Wilkes County, NC, Tumbling Shoals Farm is a diverse certified organic vegetable and fruit farm.
Latest Farm Happening
Farm Happenings for September 28, 2021
This is the final week of the main season CSA--a bittersweet moment for all of us. On the one hand, we've been going hard since March, and the end of the main season signals a little bit lighter load, but it also means the dissipation of the farmily and seeing all your smiling faces (unless, of course, you have a fall share). It's the light at... read more »
Our Delivery Area
Contact Tumbling Shoals Farm