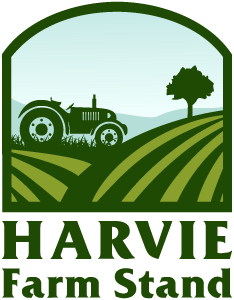 Not quite ready to be a member?
If you want to support your local farm and eat healthy but cannot commit to a full farm share season, you can use the farm stand to purchase one time shares. Once you sign up, you'll continue to receive notifications when we have one-time shares available. Farm Stand can also be used to purchase our produce when we're not offering regular shares.
About us
Nestled in the bucolic valley where Tumbling Shoals Creek meanders beneath the shadow of Bullhead Mountain in beautiful Wilkes County, NC, Tumbling Shoals Farm is a diverse certified organic vegetable and fruit farm.
Latest Farm Happening
Farm Happenings for December 2, 2020
Surprise! We're adding one more delivery week onto the season since there are still a few crops in the ground. I hope everyone had a safe and wonderful Thanksgiving holiday and is ready to get back to eating organic veggies! I know I need a bit of a detox after one too many slices of pie! This is our virtual farm stand. It works... read more »
Our Delivery Area
Contact Tumbling Shoals Farm