About us
Nestled in the bucolic valley where Tumbling Shoals Creek meanders beneath the shadow of Bullhead Mountain in beautiful Wilkes County, NC, Tumbling Shoals Farm is a diverse certified organic vegetable and fruit farm.
Latest Farm Happening
Farm Happenings for August 20, 2019
We're still in hot pursuit of organic sweet corn. They are now telling us the end of August. I haven't eaten sweet corn all summer because I was counting on this sweet corn. Alas. Sigh. The story on tomatoes: Well, some of our earlier neglect when we were short staffed is catching up with us. We're still going to... read more »
Farm Stand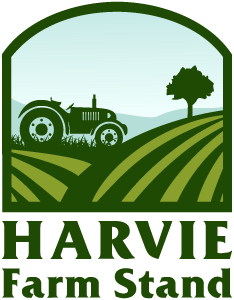 If you want to support your local farm and eat healthy but cannot commit to a full farm share season, you can use the farm stand to purchase one time shares. Once you sign up, you'll continue to receive notifications when we have one-time shares available.
Subscribe to Farm Stand
Our Delivery Area
Contact Tumbling Shoals Farm