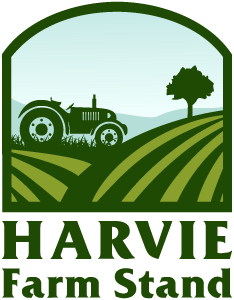 Farm Stand is OPEN!
Interested in purchasing a one time farm share for Tuesday June 9th, Wednesday June 10th?
The ordering period closes on Sunday June 7th at 8:00 PM.
About us
Nestled in the bucolic valley where Tumbling Shoals Creek meanders beneath the shadow of Bullhead Mountain in beautiful Wilkes County, NC, Tumbling Shoals Farm is a diverse certified organic vegetable and fruit farm.
Latest Farm Happening
Farm Happenings for June 9, 2020
Happy June y'all! We are running wide open here at the farm and want to thank you again for your support of us and local food! We hope you are enjoying your harvest share experience. We are enjoying growing food for you! Your Farmers, Shiloh, Jason, Mallory, Kelsey, Andrew, Ethan, Hope, and Lilly Tumbling Shoals Farm read more »
Our Delivery Area
Contact Tumbling Shoals Farm