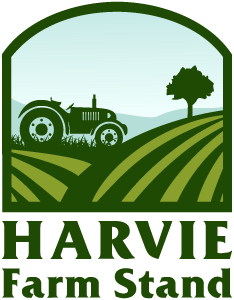 Farm Stand is OPEN!
Interested in purchasing a one time farm share for Saturday October 31st?
The ordering period closes on Wednesday October 28th at 11:59 PM.
About us
Nestled in the bucolic valley where Tumbling Shoals Creek meanders beneath the shadow of Bullhead Mountain in beautiful Wilkes County, NC, Tumbling Shoals Farm is a diverse certified organic vegetable and fruit farm.
Latest Farm Happening
Farm Happenings for October 27, 2020
The sweaters have come out of the storage and the shorts have gone into the closet, and thus begins the down-shift season. With just a bit over a month left to go in our harvest season, the last half of October brings a slowing down. With all the planting finished, the deconstruction happens on a much more flexible timeline. We suddenly... read more »
Our Delivery Area
Contact Tumbling Shoals Farm