About us
Tumbleweed Farms was founded by Madeline Robicheaux and Scott Kosiba in Pinedale, Wyoming in 2018. We work with a number of small, family-owned farms in Colorado and Utah to provide fruit and vegetables to Sublette County during the summer months at farmer's markets and our CSA program. In the future, we are excited to begin farming year round in an indoor facility so our customers have access to healthy, local produce even in the winter.
Latest Farm Happening
Wind River Brewing Company Brewfest
Tumbleweed Farms will have a stand outside of the Wind River Brewing Company at their second annual Brewfest on Saturday September 6, from 3-7. In addition to our usual assortment of produce, we will have dried fruits and vegetables as well as smoothies. read more »
Farm Stand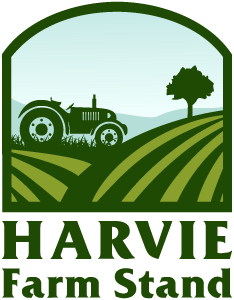 If you want to support your local farm and eat healthy but cannot commit to a full farm share season, you can use the farm stand to purchase one time shares. Once you sign up, you'll continue to receive notifications when we have one-time shares available.
Subscribe to Farm Stand
Our Delivery Area
Contact Tumbleweed Farms
Scott Kosiba and Madeline Robicheaux