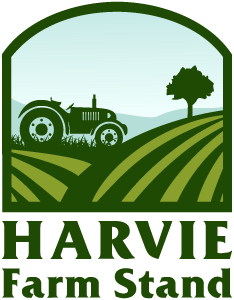 Farm Stand is OPEN!
Interested in purchasing a one time farm share for Thursday July 16th, Saturday July 18th?
The ordering period closes on Wednesday July 15th at 9:05 PM.
About us
Tumbleweed Farms was founded by Madeline Kosiba and Scott Kosiba in Pinedale, Wyoming in 2018. We work with a number of small, family-owned farms in Colorado and Utah to provide fruit and vegetables to Sublette County during the summer months at farmer's markets and our CSA program. In the future, we are excited to begin farming year round in an indoor facility so our customers have access to healthy, local produce even in the winter.
Latest Farm Happening
Farm Happenings for July 16, 2020
Hello Tumbleweed Family! I hope everybody had a safe Rendezvous weekend. I for one am excited for a (relatively) normal weekend after all the craziness! Thanks again to all you members who have helped us make our Farm-to-Family operation in Sublette County (and La Barge!) a reality. We recognize that budgets are tight and we want to take the opportunity... read more »