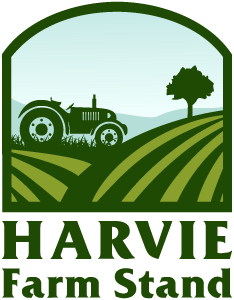 Not quite ready to be a member?
If you want to support your local farm and eat healthy but cannot commit to a full farm share season, you can use the farm stand to purchase one time shares. Once you sign up, you'll continue to receive notifications when we have one-time shares available.
About us
Phil and Kathy, along with our son Ian and some other employees, farm 40 acres. We raise fruits and vegetables including asparagus, strawberries, raspberries, summer squash, cucumbers, peas and beans, tomatoes and peppers, sweet corn, and winter squash. We also have brown eggs produced by our never caged, free range chickens.
Our Delivery Area
Contact Trumpeter Swan Farm