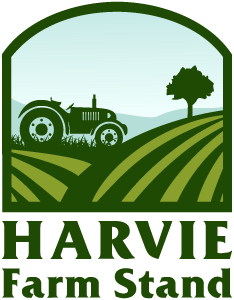 Not quite ready to be a member?
If you want to support your local farms and eat fresh but cannot commit to a full season, you can use the farm stand to purchase one time shares. Once you sign up, you'll receive notifications when one-time shares are available.
About us
TRACTOR Food and Farms is a 501c3 nonprofit organization with a mission to increase access to local food by empowering local producers and consumers alike, reconnecting people with agriculture for a healthier community, environment and economy. Our CSA program aims to curate the best our region has to offer, all in one or several bags delivered weekly. Our food relief programs focus on serving food insecure individuals by connecting them with locally produced fare, inspiring a healthy lifestyle and a proud local identity unique to our community. As a CSA customer, know that you are not only receiving the best local food available, but are making a powerful investment in the future of your community.
Latest Farm Happening
Last CSA for 2021!
Hey everyone! We would like to thank you for an amazing year. This will be our last CSA week for 2021. You may keep your red bag after the final delivery. Be sure to sign up for the 2022 season. read more »
Our Delivery Area
Contact TRACTOR Food and Farms