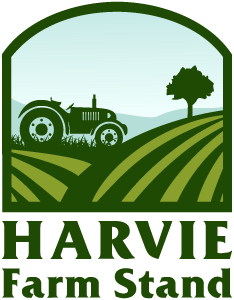 Not quite ready to be a member?
If you want to support your local farm and eat healthy but cannot commit to a full farm share season, you can use the farm stand to purchase one time shares. Once you sign up, you'll continue to receive notifications when we have one-time shares available.
About us
TRACTOR is a non-profit food hub that works to promote the Appalachian heritage of small farms and build a vibrant food economy, securing the access of local food for a healthier community. In other words, we help small family farms overcome some of the many obstacles they face and make sure their produce goes to those in the community that want and need it the most.
Latest Farm Happening
TRACTOR CSA - Week 7
Meet Jim Edwards Jim Edwards is a well-known farmer and community member in Yancey County. To know him is to love him. However, you may not know much about his farming operation… Jim grew up on a dairy farm and later, ran a tobacco and beef operation. He says the farm brought his family together and instilled values such as hard work, teamwork,... read more »
Our Delivery Area
Contact TRACTOR Food and Farms