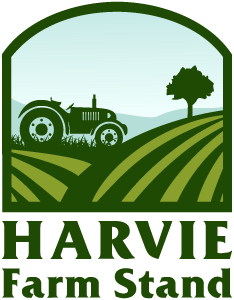 Not quite ready to be a member?
If you want to support your local farms and eat fresh but cannot commit to a full season, you can use the farm stand to purchase one time shares. Once you sign up, you'll receive notifications when one-time shares are available.
About us
TRACTOR is a non-profit food hub that works to promote the Appalachian heritage of small farms and build a vibrant food economy, securing the access of local food for a healthier community. In other words, we help small family farms overcome some of the many obstacles they face and make sure their produce goes to those in the community that want and need it the most.
Latest Farm Happening
TRACTOR Veggies Are Still Available!
We have talked to the farmers and there is still a lot of great produce being grown in these mountains. That means you are in luck! We are going to be offering CSA shares on a weekly basis until all the goodies are gone! The process will be the same as the CSA over the past 21 weeks but you will just pay one week at a time. Feel free to... read more »
Our Delivery Area
Contact TRACTOR Food and Farms