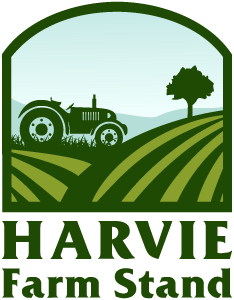 Not quite ready to be a member?
If you want to support your local farm and eat healthy but cannot commit to a full farm share season, you can use the farm stand to purchase one time shares. Once you sign up, you'll continue to receive notifications when we have one-time shares available.
About us
The Guild of St. Fiacre is Micro-Urban Farm established in Carnegie, PA (about 10 minutes outside Pittsburgh) that aims to provide healthy and nutritious vegetables to the surrounding community through natural farming methods.
Latest Farm Happening
Farm Happenings for July 5, 2019
Things are in full swing here at the farm with lots of produce coming in (Tomatoes are looking fantastic). As an administrative note, we are still relatively new to the Harvie Delivery system and appreciate your patience as we work on some learning "kinks" on our end. Ultimately, we believe this system will add substantial value to you the CSA members... read more »
Our Delivery Area
Contact The Guild of St. Fiacre