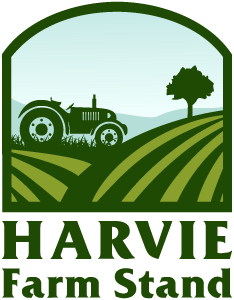 Farm Stand is OPEN!
Interested in purchasing a one time farm share for Tuesday July 27th?
The ordering period closes on Monday July 26th at 12:00 PM.
About us
Sunny Cone Farm is an Organic produce farm that is nestled amongst the rolling hills of Wisconsin's beautiful driftless region where the soil is fertile and the clean spring water bubbles. The farm owner and manager, Andrew Cone, lives on the farm with his wife Heidi and four of his children. Andrew has managed Sunny Cone Farm since 2007. He is committed to cultivating the very best produce that he possibly can.
Latest Farm Happening
Back in the Saddle again!!!
Well this week is almost over and we are all feeling pretty much better after hitting some very turbulent life's currents. Looking ahead to this upcoming weeks produce this is what I see. Sweet corn is here, cantaloupe has showed up, and the green beans are riding on! We count it a blessing to be your farmers! I just want to give a shout for our... read more »