About us
Sunny Cone Farm is an Organic produce farm that is nestled amongst the rolling hills of Wisconsin's beautiful driftless region where the soil is fertile and the clean spring water bubbles. The farm owner and manager, Andrew Cone, lives on the farm with his wife Heidi and four of his children. Andrew has managed Sunny Cone Farm since 2007. He is committed to cultivating the very best produce that he possibly can.
Latest Farm Happening
Pie Pumpkins!
Winter squash has been enjoyed by myself and Heidi when fall rolls around since the beginning. Acorn, butternut, buttercup, and others served baked with butter, maple syrup, cinnamon have been our usual routine when it comes winter squash. I really never considered pie pumpkins in this group for some odd reason, until a couple of nights ago. ... read more »
Farm Stand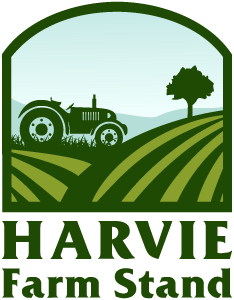 If you want to support your local farm and eat healthy but cannot commit to a full farm share season, you can use the farm stand to purchase one time shares. Once you sign up, you'll continue to receive notifications when we have one-time shares available.
Subscribe to Farm Stand