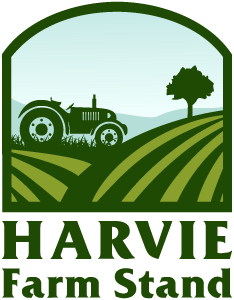 Farm Stand is OPEN!
Interested in purchasing a one time farm share for Saturday July 11th?
The ordering period closes on Friday July 10th at 5:00 PM.
About us
We are a market farm dedicated to soil, community and environment. We grow all produce using organic practices and emphasize soil health for strong, nutritious plants. Check out our website at
www.sungrounded.com
to learn more about our farm.
Latest Farm Happening
The stir-fry box
While arguably any box of veggies could be made into a stir-fry, this one is particularly delicious. We've entered the point in the season on the farm that most of our meals seem to be a pile of vegetables. This happens: 1. Because we're extremely busy this time of year and forget to think about what we're going to eat until we're already hungry... read more »