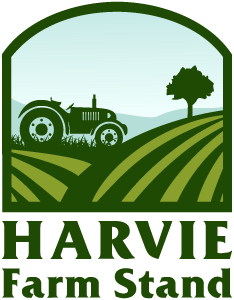 Not quite ready to be a member?
If you want to support your local farm and eat healthy but cannot commit to a full farm share season, you can use the farm stand to purchase one time shares. Once you sign up, you'll continue to receive notifications when we have one-time shares available.
About us
We are a market farm dedicated to soil, community and environment. We grow all produce using organic practices and emphasize soil health for strong, nutritious plants. Check out our website at
www.sungrounded.com
to learn more about our farm.
Latest Farm Happening
Bok Choy, Potatoes, Leeks, Eggplant + more!
This week we've got Potato Leek Soup (and more) in a box for you (or whatever else you choose to make), which means it's officially fall. We've been working for years on growing really big leeks, and we've finally got them! This makes them easier for us to harvest, and easier for you to prep in the kitchen. Leeks are my favorite unsung1 read more »