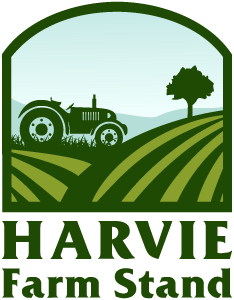 Not quite ready to be a member?
If you want to support your local farm and eat healthy but cannot commit to a full farm share season, you can use the farm stand to purchase one time shares. Once you sign up, you'll continue to receive notifications when we have one-time shares available.
About us
Established in 2010, Strawberry Lane Produce is a small, family farm located in Conneaut Lake PA that uses environmentally friendly growing techniques including composting, mulching, and low-till methods, as well as, no synthetic chemicals.
Latest Farm Happening
Farm Happenings for October 22, 2022
Our zucchini survived the cold, so we will have some for this week. There should be more next week along with tomatoes. Hard for even us to believe! read more »
Our Delivery Area
Contact Strawberry Lane Produce