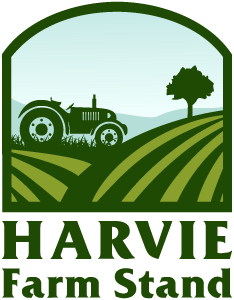 Farm Stand is OPEN!
Interested in purchasing a one time farm share for Wednesday July 28th?
The ordering period closes on Tuesday July 27th at 5:00 PM.
About us
We are a small, family farm located in Conneaut Lake PA that uses environmentally friendly growing techniques including composting, mulching, and low-till methods, as well as, no synthetic chemicals.
Latest Farm Happening
Farm Happenings for July 14, 2021
Hope your are doing well. We are super pleased to announce as of July 12th plot B is 100% planted! This is the first time in the history of Strawberry Lane Produce that all of Plot B has been planted. There are 4 beds to replant at Plot A and everything will be planted. Have a great night read more »
Our Delivery Area
Contact Strawberry Lane Produce