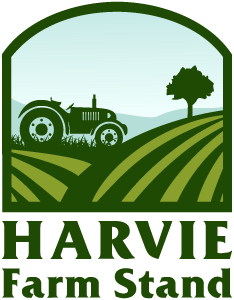 Farm Stand is OPEN!
Interested in purchasing a one time farm share for Wednesday July 8th?
The ordering period closes on Tuesday July 7th at 8:00 PM.
About us
We are a small, family farm located in Conneaut Lake PA that uses environmentally friendly growing techniques including composting, mulching, and low-till methods, as well as, no synthetic chemicals.
Latest Farm Happening
Farm Happenings for July 8, 2020
The blueberry bushes are now tucked away under their brand new blankets. The new netting is a great improve over what we were using. It would have been a very stressful time in this heat with the old style. We are hoping to do a short video of the farm sometime soon to show you what is happening. Have a great day. read more »
Our Delivery Area
Contact Strawberry Lane Produce