About us
Steel Pony Farm provides fresh, local, and chemical-free produce in Red Deer. We put our complete love and care into every seed that we plant each spring until it becomes beautiful, colorful produce that you get to enjoy.
My farms mission is to provide my community with nutritious produce, while respecting the people, land, and ecosystem that provides for us. We provide you with sustainably grown produce grown just outside of Red Deer.
Latest Farm Happening
Farm Happenings for December 19, 2018
Hi Folks, I hope that you have enjoyed the chance to eat locally this fall/winter. I'm learning more about vegetable storage each year, and am quite happy overall with the way that things have worked out. If you happen to receive a pumpkin this week it will likely have some green on it. I've been storing them at about 2 degrees Celsius... read more »
Farm Stand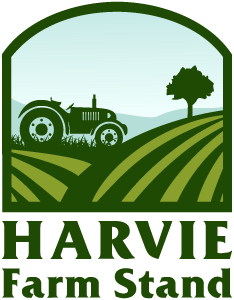 Not ready to commit to being a full-time member yet or are all shares sold out? Subscribe to the Farm Stand for Steel Pony Farm and get the chance to purchase a share each week that there is a harvest bounty.
Subscribe to Farm Stand