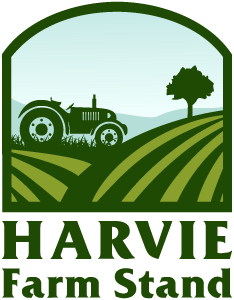 Farm Stand is OPEN!
Interested in purchasing a one time farm share for Tuesday September 29th?
The ordering period closes on Sunday September 27th at 10:00 PM.
About us
Steel Pony Farm provides fresh, local, and chemical-free produce in Red Deer. We put our complete love and care into every seed that we plant each spring until it becomes beautiful, colorful produce that you get to enjoy.
My farms mission is to provide my community with nutritious produce, while respecting the people, land, and ecosystem that provides for us. We provide you with sustainably grown produce grown just outside of Red Deer.
Latest Farm Happening
Farm Happenings for September 29, 2020
This is the first year in a decade of growing garlic that my garlic didn't overwinter well. We planted about 13,000 cloves last October and this August we harvest about 6600 plants. As with any living system, it is hard to know exactly why it acts the way that it does but I have a number of theroies about this problem. Suffice it to say that I will... read more »