About us
Steel Pony Farm provides fresh, local, and chemical-free produce in Red Deer. We put our complete love and care into every seed that we plant each spring until it becomes beautiful, colorful produce that you get to enjoy.
My farms mission is to provide my community with nutritious produce, while respecting the people, land, and ecosystem that provides for us. We provide you with sustainably grown produce grown just outside of Red Deer.
Latest Farm Happening
Farm Happenings October 8 - Winter program, garlic and extras
Hi Folks, This is the last pick up of the summer program. It's been a blast for me and I really hope that these vegetables have added value to your life. You will see an email in your inbox with details about our winter program beginning in November. I am adding lots of extras to the list this week so that if you want to order to get you... read more »
Farm Stand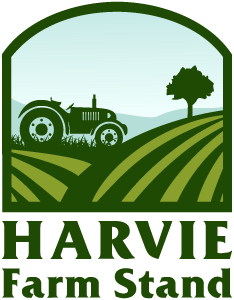 If you want to support your local farm and eat healthy but cannot commit to a full farm share season, you can use the farm stand to purchase one time shares. Once you sign up, you'll continue to receive notifications when we have one-time shares available.
Subscribe to Farm Stand