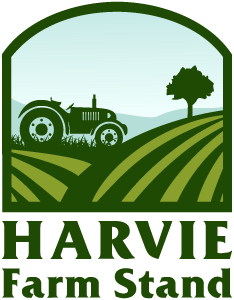 Farm Stand is OPEN!
Interested in purchasing a one time farm share for Monday November 30th, Wednesday December 2nd?
The ordering period closes on Sunday November 29th at 8:00 PM.
About us
Steel Pony Farm provides fresh, local, and chemical-free produce in Red Deer. We put our complete love and care into every seed that we plant each spring until it becomes beautiful, colorful produce that you get to enjoy.
My farms mission is to provide my community with nutritious produce, while respecting the people, land, and ecosystem that provides for us. We provide you with sustainably grown produce grown just outside of Red Deer.
Latest Farm Happening
Directions to the New Wild Brewing Co
Our delivery at the new Wild Brewing Co location on Wednesdays between 4 and 5:30.Wild Brewing Co is moving into a new building that is just West of Troubled Monk. Here is a map https://www.google.com/maps/d/edit?mid=1D5XvChFRHLhVtQPGfaV1nIE0tc5pKkpk&usp=sharing. Look for the star on the map - that is where you are heading. A few notes on finding... read more »