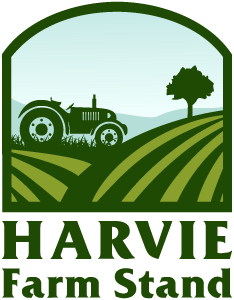 Not quite ready to be a member?
If you want to support your local farm and eat healthy but cannot commit to a full farm share season, you can use the farm stand to purchase one time shares. Once you sign up, you'll continue to receive notifications when we have one-time shares available.
About us
Springdale Farm started out as a CSA in 1988, and now supplies approximately 1200 CSA members, spanning several counties in southeast Wisconsin, with its organic produce. The farm is able to extend its short Wisconsin growing season with the help of over an acre of greenhouses.
Latest Farm Happening
Farm Happenings for December 14, 2022
Whoops! New photos not downloading, so we send along a recycled one of granddaughter Simone helping Peter with the garlic! This week's offerings: Many root crops, as is typical for this time of year! And a few kinds of winter squash, including Tetsukabuto, a good and flavorful keeper. Cremini mushrooms also! We also m1 read more »