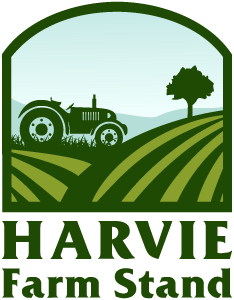 Farm Stand is OPEN!
Interested in purchasing a one time farm share for Wednesday October 27th?
The ordering period closes on Monday October 25th at 11:30 AM.
About us
Springdale Farm started out as a CSA in 1988, and now supplies approximately 1200 CSA members, spanning several counties in southeast Wisconsin, with its organic produce. The farm is able to extend its short Wisconsin growing season with the help of over an acre of greenhouses.
Latest Farm Happening
Farm Happenings for October 27, 2021
Our potato harvester going full throttle before tonight's predicted rain This week's offerings: Lots of peppers coming, but tomatoes are basically done. Spinach and salad mix are looking slim for the future as well. With a good frost under our belt (last night), kale should be a bit sweeter, and carrots should be tasty, too; those are also... read more »