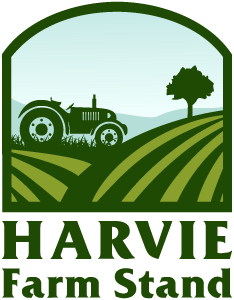 Farm Stand is OPEN!
Interested in purchasing a one time farm share for Thursday July 16th, Friday July 17th?
The ordering period closes on Wednesday July 15th at 11:00 PM.
About us
Springdale Farm started out as a CSA in 1988, and now supplies approximately 1200 CSA members, spanning several counties in southeast Wisconsin, with its organic produce. The farm is able to extend its short Wisconsin growing season with the help of over an acre of greenhouses.
Latest Farm Happening
Farm Happenings for delivery on July 15, 2020
Sophie Lackner and Sabine Peterka coaxing the tomato plants to grow up the strings to make later harvesting easier! Coming soon: Garlic, melons! Cherries and blueberrries can be ordered for pick up with July 24th delivery! Details in another e-mail! Office and farm help? Our daughter Esther will -- unless the Coronavirus... read more »