About us
Springdale Farm started out as a CSA in 1988, and now supplies approximately 1000 CSA members, spanning several counties in southeast Wisconsin, with its organic produce. The farm is able to extend its short Wisconsin growing season with the help of over an acre of greenhouses.
Latest Farm Happening
Farm Happenings for June 27, 2019
Celery from the greenhouse! Couple reminders: Bring along something to transfer your tote's contents into when you head to the pick-up site! Neatly stack up the empty tote at your site! (If you get eggs, you can bring back the egg containers as well, and stack them in a tote.) Take advantage of the swap option if you might... read more »
Farm Stand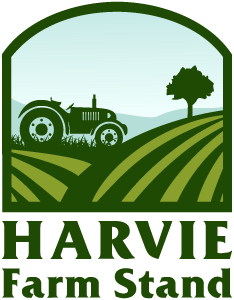 Not ready to commit to being a full-time member yet or are all shares sold out? Subscribe to the Farm Stand for Springdale Farm and get the chance to purchase a share each week that there is a harvest bounty.
Subscribe to Farm Stand