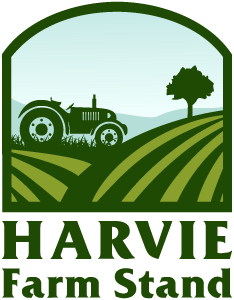 Not quite ready to be a member?
If you want delicious, fresh Spoon Full food, but prefer not to sign up for a CSA, you can start with a "Farm Stand" subscription. This will allow you to order, each week, any extra deliciousness that we have to offer, after our CSA orders are filled.
About us
Nestled on the shore of the cold, clear upper Yakima River, Spoon Full Farm has converted a conventional export hay operation into a biodiverse, productive, regenerative ecological food farm. Our no-till garden produces delicious, vital produce. Our rotational-grazing pastures create rich, humane grass-fed meat and eggs. 140 acres of native wildland provides rich pollen and nectar that becomes incredible honey. In our commercial kitchen, we ferment our own produce into probioitic, delicious sauerkraut and hot sauce. Our produce CSA starts in June, but meat, eggs, honey, and ferments are available all year-round! We deliver to the Seattle area and Ellensburg.
Latest Farm Happening
Fueled by Sun Sauce (and important note).
Dear Spoon Full Farm Family, After months of testing and tweaks, we are happy to announce that our farm vehicles will now run exclusively on solar power. Yes, not only is our "bottled sunshine" Sun Sauce miraculously delicious, it is also a powerful source of clean energy! We are currently in talks with Puget Sound Energy to see if Sun Sauce could... read more »