About us
Nestled on the shore of the cold, clear upper Yakima River, Spoon Full Farm has converted a conventional export hay operation into a biodiverse, productive, regenerative ecological food farm. Our no-till garden produces delicious, vital produce. Our rotational-grazing pastures create rich, humane grass-fed meat and eggs. 140 acres of native wildland provides rich pollen and nectar that becomes incredible honey. In our commercial kitchen, we ferment our own produce into probioitic, delicious sauerkraut and hot sauce. Our produce CSA starts in June, but meat, eggs, honey, and ferments are available all year-round! We deliver to the Seattle area and Ellensburg.
Latest Farm Happening
(Over)Abundance
Dear Spoon Full Farm Family: In March, the greenhouse was immaculate. Woodchips on the ground, tables with little sprouts, not a weed in sight. Now it's a jungle. In a good way, that is. In a productive way. In a Hanging-Gardens-of-Babylon kind of way. The vines of our Esterina cherry tomatoes (which you have been enjoying for nearly... read more »
Farm Stand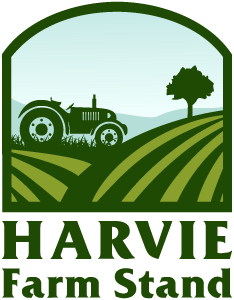 If you want to support your local farm and eat healthy but cannot commit to a full farm share season, you can use the farm stand to purchase one time shares. Once you sign up, you'll continue to receive notifications when we have one-time shares available.
Subscribe to Farm Stand