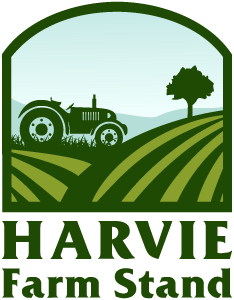 Not quite ready to be a member?
If you want to support your local farm and eat healthy but cannot commit to a full farm share season, you can use the farm stand to purchase one time shares. Once you sign up, you'll continue to receive notifications when we have one-time shares available.
About us
Sol Sister Farm is a half-acre, fresh fruit and veggie urban farm, surrounded by almond orchards in the heart of California's Central Valley in Stanislaus County. We offer weekly and biweekly CSA shares for our Sol Sisters (members).
Latest Farm Happening
Farm Happenings for October 31, 2020
End of Season for Sol Sister Farm. Thank you all for supporting this small farm community supported agriculture startup this season. This Saturday on Farm and at Contentment will be our last delivery. For anyone with an Elevate Yoga Studio pickup on Sunday I regret to inform that the software isn't recognizing this pickup location... read more »