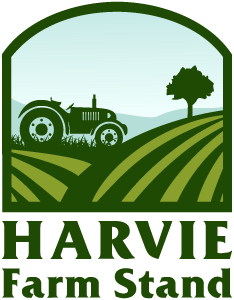 Farm Stand is OPEN!
Interested in purchasing a one time farm share for Saturday August 8th, Sunday August 9th?
The ordering period closes on Friday August 7th at 9:00 PM.
About us
Sol Sister Farm is a half-acre, fresh fruit and veggie urban farm, surrounded by almond orchards in the heart of California's Central Valley in Stanislaus County. We offer weekly and biweekly CSA shares for our Sol Sisters (members).
Latest Farm Happening
Sol Sister Farm @ Contentment Brewing this Saturday!
Hi Sol Sisters! Sol Sister Farm will be hosting a Pop-Up Farm Stand at Contentment Brewing in Modesto this Saturday from 5pm-7pm! Please Purchase your produce ahead of time by 9pm on Friday 8/7 and we will have it all ready for you when you stop by! Choose Contenment/Brewery Pick or your delivery, select your share, enter your payment... read more »