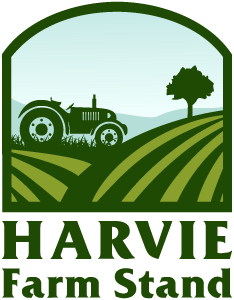 Not quite ready to be a member?
If you want to support your local farm and eat healthy but cannot commit to a full farm share season, you can use the farm stand to purchase one time shares. Once you sign up, you'll continue to receive notifications when we have one-time shares available.
About us
Soggy Meadows Farm is located just outside Hamlin, PA. Established in 2018, we provide quality food products to our local and extended communities. We specialize in natural, humanely raised beef, chickens, pork, vegetables grown without glyphosates or pesticides, as well as cage-free, non-GMO, farm fresh eggs. We are a family-run farm, dedicated to providing quality food, raised and grown naturally. If we wouldn't put it on our table, we won't sell it for yours.
Latest Farm Happening
Farm Happenings for November 26, 2020
We will deliver Friday 11/27/20 in place of 11/26/20 because of the Thanksgiving Holiday. Saturday will be a normal pick up day. read more »
Our Delivery Area
Contact Soggy Meadows Farm