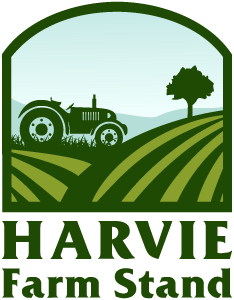 Not quite ready to be a member?
Sign up to our Farm Stand / Mailing list to receive our updates and find out when we have additional farm products available!
About us
Our Fall / Winter CSA is completely full -
Please join our mailing list HERE and get in the loop!
Summer memberships go on sale in March 2021.
Sleepy G is Thunder Bay's only certified organic and the longest running CSA Farm. Co-Founders Brendan and Marcelle have been operating a community supported agriculture (CSA) programme since 2010 and grow all of the vegetables they distribute on their farm in Pass Lake, 50 kms east of Thunder Bay. Sleepy G is a member-focused farm and by joining the CSA programme you are joining a community of foodies and local farm supporters. In addition to receiving a weekly customizable share of organic vegetables, you will receive our popular newsletter "Well Vittled" which includes recipes, photos and original essays with regard to farming and food, be invited to farm tours and have first access to other products like beef and eggs.
Latest Farm Happening
Spring is around the corner
Find our latest edition of "Well Vittled" our CSA companion HERE! Hello Members! We would love your feedback! Here is the link to our member survey. We will be contacting one respondent to award them with a winter food box ($100 value). Please complete the survey if you have not yet. Thank you! I think we can all agree that it is a relief that... read more »