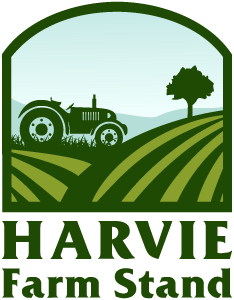 Not quite ready to be a member?
Sign up to our Farm Stand / Mailing list to receive our updates and find out when we have additional farm products available!
About us
Sleepy G is Thunder Bay's only certified organic and the longest running CSA Farm. Co-Founders Brendan and Marcelle have been operating a community supported agriculture (CSA) programme since 2010 and grow all of the vegetables they distribute on their farm in Pass Lake, 50 kms east of Thunder Bay. Sleepy G is a member-focused farm and by joining the CSA programme you are joining a community of foodies and local farm supporters. In addition to receiving a weekly customizable share of organic vegetables, you will receive our popular newsletter "Well Vittled" which includes recipes, photos and original essays with regard to farming and food, be invited to farm tours and have first access to other products like beef and eggs.
Latest Farm Happening
It's cold in the morning!
Lately we've been waking up to some pretty cold weather. This morning it was a true -4c. Everything was covered in frost. We've had a number of frosts already this year which means that beans and zucchinis are done for the season. The cucumbers are probably finished too. Not to worry! There's still lots of cold-hardy vegetables coming your way... read more »