About us
Shared Harvest Community Farm and Education Centre is more than just a farm. We are a place to get fresh weekly veggies, an event centre for your celebrations of life whether it is a wedding, birthday party or celebration of life, a place for educational workshops, a place to enjoy dinner and live music and a place to unwind from the rigors of work, city life and the distractions that separate us from connecting to nature.

We grow over 30 kinds of vegetables and over 100 varieties. We use mineral sprays and compost teas to ensure minerally rich vegetables and healthy biologically active soil. Come learn how we do it or come out to our Tuesday night weed and feed dinners. Weed for an hour or two and sit down to dinner with your friendly neighbourhood farmers and Dunnvillites. Lots of workshops, music, celebration and fun to be had out here on the farm and in the soil.
Farm Stand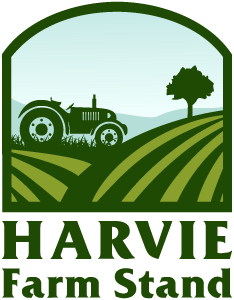 Not ready to commit to being a full-time member yet or are all shares sold out? Subscribe to the Farm Stand for Shared Harvest Farm and get the chance to purchase a share each week that there is a harvest bounty.
Subscribe to Farm Stand
Our Delivery Area
Contact Shared Harvest Farm