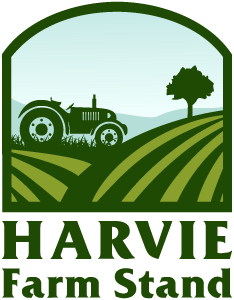 Farm Stand is OPEN!
Interested in purchasing a one time farm share for Wednesday September 29th?
The ordering period closes on Monday September 27th at 6:30 AM.
About us
Seven Springs Farm is situated in Lorinna, one of the most pristine areas of farmland in the world.

Lorinna is located in the upper Forth River valley, Tasmania, on the outskirts of the Cradle Mountain Lake- St. Clair National Park and World Heritage Area. It is a small mountain community, off the power grid and isolated from the influence of conventional agriculture.


All the produce we supply is grown on our farm: this way consumers are 100% sure where and from whom their food comes from, and who they are supporting.
Latest Farm Happening
Farm Happenings for August 18, 2021
Hi Everybody, We hope everybody is well. At the farm we've enjoyed a little dry spell after a few weeks of nearly continues rain. We've managed to do a fair bit of preparation for more outside plantings by incorporating our winter cover crops. More root vegetables have come in storage for the next few months. A fair bit more is to be harvested in... read more »
Our Delivery Area
Contact Seven Springs Farm