About us
Seven Springs Farm is situated in Lorinna, one of the most pristine areas of farmland in the world.

Lorinna is located in the upper Forth River valley, Tasmania, on the outskirts of the Cradle Mountain Lake- St. Clair National Park and World Heritage Area. It is a small mountain community, off the power grid and isolated from the influence of conventional agriculture.
Our farm is certified through Australian Certified Organic (ACO).

All the produce we supply is grown on our farm: this way consumers are 100% sure where and from whom their food comes from, and who they are supporting.
Latest Farm Happening
Farm Happenings for January 5&6, 2019
We wish everybody all the best for 2019 Thanks for being part of our farm. read more »
Farm Stand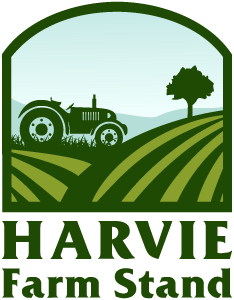 If you want to support your local farm and eat healthy but cannot commit to a full farm share season, you can use the farm stand to purchase one time shares. Once you sign up, you'll continue to receive notifications when we have one-time shares available.
Subscribe to Farm Stand
Our Delivery Area
Contact Seven Springs Farm