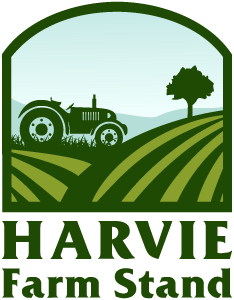 Not quite ready to be a member?
If you want to support your local farm and eat healthy but cannot commit to a full farm share season, you can use the farm stand to purchase one time shares. Once you sign up, you'll continue to receive notifications when we have one-time shares available.
About us
Seminary Hill Farm is a sustainable market farm covering 10 acres of the campus of Methodist Theological School in Ohio. Surrounded by woodlands, a network of paths fall between the precise layout of open, fertile fields. Two 96-foot hoop houses stretch across the back corner of the acreage with mini hoop houses lining the path to the barn. These hoop houses extend the season and allow the farm to provide fresh food all year long. In the north field, a greenhouse towers over the pond and provides an elegant introduction to the carefully outlined fields behind it. From the layout of the farm to the planning for the fields, each detail is carefully considered by the team at Seminary Hill Farm in order to offer the metropolitan area of Columbus, Ohio a sustainable product worth celebrating. Please click
here
for more information about our farm.
Latest Farm Happening
Farm Happenings for November 11, 2019
Welcome to the final week of your 2019 Seminary Hill Farm CSA. We would like to thank all of you for supporting local, sustainable food. Keep an eye out for exciting news in the coming weeks as we launch our first ever customizable winter farmers market tour. Thanks again! Seminary Hill Farm read more »
Our Delivery Area
Contact Seminary Hill Farm