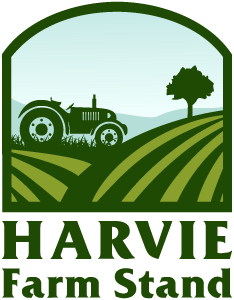 Not quite ready to be a member?
We get it! You want to support our local farm and eat healthful but you aren't ready to commit to a full Farmshare. Or maybe you just missed out on the enrollment. Well here you go! You can use our Farm Stand to purchase one time shares. Once you sign up, you'll receive notifications when we have one-time shares available throughout the season.
About us
Sandy's Way Microfarm is a local, family run, small farm serving Denver Metro Communities with sustainably produced, organic vegetables and herbs through weekly deliveries and farmers markets.
Latest Farm Happening
Yes, It's Winter, but spring is just around the corner
The farm is of course shut down for the winter months. We'll be starting back up the first week of March with bed prep and some early season seeding. Stay tuned.... The 2021 Spring/Summer Farmshare is SOLD OUT, but we are keeping a waitlist for anyone interested as spots become available. CLICK HERE to get on the list. Your Farmer, Cale read more »
Our Delivery Area
Contact Sandy's Way Microfarm