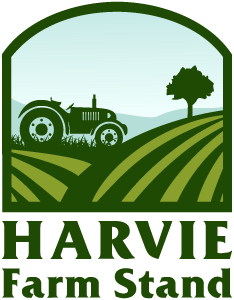 Not quite ready to be a member?
We get it! You want to support our local farm and eat healthy but cannot commit to a full Buyers Club season. Or maybe you just missed out on the enrollment. Well here you go! You can use our Farm Stand to purchase one time shares. Once you sign up, you'll continue to receive notifications when we have one-time shares available.
About us
Sandy's Way Microfarm is a local, family run, small farm serving Denver Metro Communities with sustainability produced, organic vegetables and herbs through weekly deliveries and farmers markets.
Latest Farm Happening
It's all coming to an end....Week #10 Final Week
Yep that's right! Next week is #10 and the final week of the season. Fall is definitely here and everything is going dormant.....I am ready to go dormant for a bit. I will probably take a week to decompress and then I will be sending out survey's to all of you. Please help me to serve you and the community better by completing the survey. ... read more »
Our Delivery Area
Contact Sandy's Way Microfarm