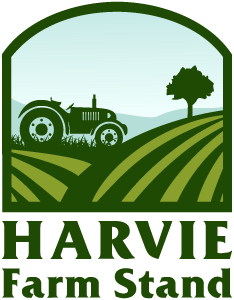 Not quite ready to be a member?
Our Farm Stand is a convenient way for you to buy our products without committing to a season-long share. We are offering a home-delivery service (Harrisonburg/East Rockingham). Once you sign up, you'll receive notifications when we have produce available for sale.
About us
We are a small family farm located in Grottoes, Virginia, serving the city of Harrisonburg and the counties of Rockingham, Augusta, and Greene. We produce high-quality food using sustainable practices and ethical principles of care for the common good. Having witnessed the healing power of good food in dealing with family health issues, we started farming in 2015 in an effort to sharing with others the benefits of fresh, nutritionally-dense food, grown in a clean environment, using integrative agricultural methods. We believe that in order for food to be healthful, the environment in which it grows has to be healthy. To that end, we integrate animal and plant systems in ways that, in their natural interactions, they create an ecological balance leading to abundance and quality.

We grow over 50 different vegetable crops, perennial vegetables and fruits, and raise pastured pork, as well as ducks and chickens, for meat and eggs.
Latest Farm Happening
Farm Happenings for September 19, 2022
It's a bittersweet feeling for us to close our summer 2022 CSA season. We were blessed with great weather and, with only a few exceptions, all crops did well. We have also been blessed with an awesome farm crew that kept on task week after week. Particularly, I'm grateful for their extra help running the entire operation while I was absent h1 read more »
Our Delivery Area
Contact Saint Isidore Homestead and Permaculture