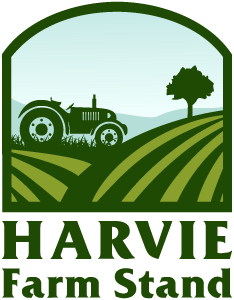 Farm Stand is OPEN!
Interested in purchasing a one time farm share for Thursday July 9th?
The ordering period closes on Wednesday July 8th at 8:00 PM.
About us
Nestled in Clack Canyon just outside of Kingman City Limits our farm grows certified naturally grown produce on 1/3 acre. We use no till and regenerative practices that nurture our soil and build up our surrounding ecosystem.
Latest Farm Happening
Farm Happenings for July 9, 2020
Hey all, Its our first week of farm stand only sales this summer. As we hit triple digits regularly our Kingman farms are slowing down in production, however, we are committed to bringing you the freshest, most flavorful food possible. We are sourcing some products from Southern CA and AZ in addition to those grown on our farms. This will give you... read more »
Our Delivery Area
Contact Rosebird Farm Collective