About us
Rora Valley Farms is located in beautiful rural Coosa County, Alabama and is owned and operated by the Sanders Family and was established in 2009. Currently my wife Dorothy and I (Noah) oversee the vegetable and bakery operations while my cousin Luke Sanders and his wife Kristin oversee the meat and egg production. Our kids help out as well! Here at Rora Valley Farms we strive to produce real food. Many industrial foods today put on a good show, but fail to provide our bodies with the nutrients we need to function properly. When God designed our bodies, He also designed amazing foods to fuel them. But most industrial foods have strayed from that original design, and we have reaped the consequences. Through building healthy, living soil and utilizing natural systems of production and management we strive to harvest food that feeds our bodies, as well as our taste buds.
Latest Farm Happening
Spring Time on the Farm!
This is the time of year that makes me especially grateful that God has called me to be a farmer. The weather is absolutely beautiful, the grass is such a rich green, the trees are bursting with new leaves, and there is new life everywhere. Last month our farm dog, Shep, had 10 adorable puppies and we are having a blast taking care of them until their... read more »
Farm Stand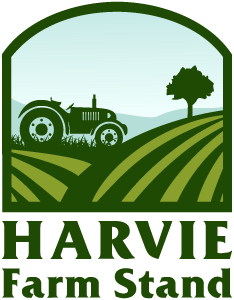 Not ready to commit to being a full-time member yet or are all shares sold out? Subscribe to the Farm Stand for Rora Valley Farms and get the chance to purchase a share each week that there is a harvest bounty.
Subscribe to Farm Stand
Our Delivery Area
Contact Rora Valley Farms