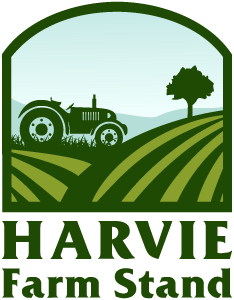 Not quite ready to be a member?
If you want to support your local farm and eat healthy but cannot commit to a full farm share season, you can use the farm stand to purchase one time shares. Once you sign up, you'll continue to receive notifications when we have one-time shares available.
About us
Rora Valley Farms is located in beautiful rural Coosa County, Alabama and is owned and operated by the Sanders Family and was established in 2009. Currently my wife Dorothy and I (Noah) oversee the vegetable and bakery operations while my cousin Luke Sanders and his wife Kristin oversee the meat and egg production. Our kids help out as well! Here at Rora Valley Farms we strive to produce real food. Many industrial foods today put on a good show, but fail to provide our bodies with the nutrients we need to function properly. When God designed our bodies, He also designed amazing foods to fuel them. But most industrial foods have strayed from that original design, and we have reaped the consequences. Through building healthy, living soil and utilizing natural systems of production and management we strive to harvest food that feeds our bodies, as well as our taste buds.
Latest Farm Happening
We are here for you! Local farming provides resilience in troubled times.
I pray that you are all well during this time with the coronavirus. We are well and honestly enjoying the beautiful spring weather! The vegetables are growing well and are really starting to take off. As far as our response to the coronavirus:1. We are planning on being here to provide you food. That is the beauty of a small scale, local system.... read more »
Contact Rora Valley Farms