About us
Root 5 Farm is a certified organic vegetable farm located on 38 acres in Fairlee, Vermont, along the Connecticut River. The fertile river bottom soils provide a rich environment for growing over 100 different varieties of vegetables and herbs.

The farm has been certified organic by Vermont Organic Farmers (VOF) since 2006. We are dedicated to growing practices that use a holistic approach to soil fertility, pest control and plant and animal health. We build our soil through crop rotation and cover cropping. We're committed to a healthy workplace, environment, and community, and our products are infused with that attention. You'll taste the difference!
Latest Farm Happening
Farm Happenings for June 18, 2019
Benner will seed twelve plantings of spinach throughout our growing season- he seeds one bed every other week. Did you know that some crops (such as spinach, lettuce, herbs, bok choy, radishes, turnips, and scallions) grow relatively quickly, and we seed them over and over again? Some crops (such as onions, leeks, brussels sprouts, sweet potatoes,... read more »
Farm Stand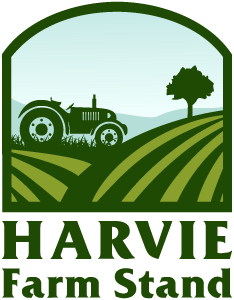 Not ready to commit to being a full-time member yet? Subscribe to the Farm Stand for Root 5 Farm and get the opportunity to purchase a share each week when there is a harvest bounty.
Subscribe to Farm Stand