About us
Robinette Farms is a diversified family farm in Martell, Nebraska, 20 minutes southwest of Lincoln. We are USDA Certified Organic and grow over 80 varieties of vegetables. We also grow Certified Organic Micro Greens, tend a flock of pastured laying hens, a few honeybee hives, and custom graze cattle for our neighbors. 2019 marks our 10th season of CSA and we are proud to bring fresh, high quality vegetables to our local community. In 2019 we will be offering a CSA for each season, bringing you fresh veggies 46 weeks out of the year!

You have your family doctor, your dentist, even your mechanic -- shouldn't you have your farmer too?
Latest Farm Happening
Farm Happenings for August 21, 22, and 24, 2019: Week 12 out of 16!
It's been so wet we are seeing mushrooms all over the farm in strange places...! Fall CSA Registration will begin SOON!We are in the final stages of getting the systems set up for Fall CSA registration to begin! Sadly we have grown out of our pick up location at Goldenrod Pastries...eep! BUT, we have a new pick up location just down the street at... read more »
Farm Stand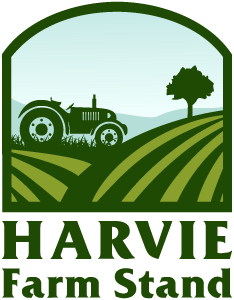 If you want to support your local farm and eat healthy but cannot commit to a full farm share season, you can use the farm stand to purchase one time shares. Once you sign up, you'll continue to receive notifications when we have one-time shares available.
Subscribe to Farm Stand