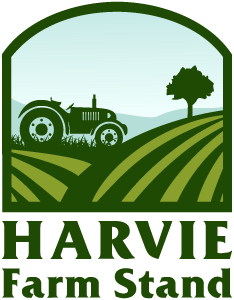 Not quite ready to be a member?
If you want to support your local farm and eat healthy but cannot commit to a full farm share season, you can use the farm stand to purchase one time shares. Once you sign up, you'll continue to receive notifications when we have one-time shares available.
About us
Robinette Farms is a diversified family farm in Martell, Nebraska, 20 minutes southwest of Lincoln. We are USDA Certified Organic and grow over 80 varieties of vegetables. We also grow Certified Organic Micro Greens, tend a few honeybee hives, and custom graze cattle for our neighbors. 2019 marks our 10th season of CSA and we are proud to bring fresh, high quality vegetables to our local community. In 2019 we will be offering a CSA for each season, bringing you fresh veggies 46 weeks out of the year!

You have your family doctor, your dentist, even your mechanic -- shouldn't you have your farmer too?
Latest Farm Happening
Farm Happening for January 22, 2020: Welcome to the Winter CSA!
Welcome to Winter CSA 2020! Thanks for joining us for this season of deep winter eating! Winter has been fairly mild so far (knock on wood), so the crops in our tunnels are looking great for fresh eating right now. You'll be seeing salad greens, fresh radishes and salad turnips, green kale, spinach, and head lettuce in your shares for as long as we... read more »