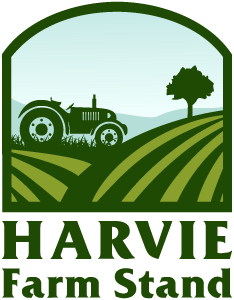 Not quite ready to be a member?
New this winter, we will be offering one-time shares for folks to try out the CSA model. After signing up with us, we can keep you in the loop whenever one-time shares are available.
About us
River Run is a small, organic farm on the Olympic Peninsula. We are a team of passionate food-growers committed to care of the earth, nurturing the soil, and producing health-giving food for our community.

When grown in healthy and vibrant soils, we believe food can be medicine. This ideal guides all of the decisions we make on the farm, and keeps us focused on growing produce to keep you and your family healthy and thriving.
Latest Farm Happening
Farm happenings for July 27, 2021
Hey there farmshare friends, The weeks are flying by, now. Early summer on the farm seems to feel like a whirlwind of perpetually trying to get our feet under ourselves until, all of a sudden, we look around and see everyone - new crew and old - moving and grooving in their farm rhythms. Everyone knows which crates to use for what, and where... read more »