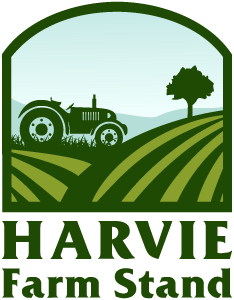 Not quite ready to be a member?
If you want to support your local farm and eat healthy but cannot commit to the full season, you can use the farm stand to purchase one time shares. Once you sign up, you'll continue to receive notifications when we have one-time shares available.
About us
River Road Farm is a local family-run organic vegetable farm that has been producing delicious fresh products and hosting a variety of fun activities since 2012. We want people, like our selves, to be able to feed your children nutrient dense food that comes from biologically active soil and that is guaranteed safe to eat fresh.
Latest Farm Happening
Farm Happenings for September 1, 2021
We find ourselves in a bittersweet moment as the 2021 season comes to a close. Today during our harvest and pack activities Kelsey and I reflected on the highs and lows of the past couple of months. There is a lot of reward that comes from growing vegetables to feed families, but the brightest moments are meeting our customers upon delivery/pick up... read more »