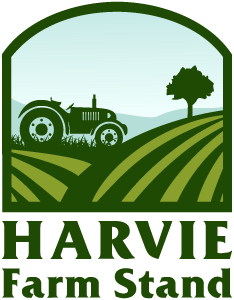 Farm Stand is OPEN!
Interested in purchasing a one time farm share for Wednesday August 12th?
The ordering period closes on Tuesday August 11th at 11:59 PM.
About us
River Road Farm is a local family-run organic vegetable farm that has been producing delicious fresh products and hosting a variety of fun activities since 2012. We want people, like our selves, to be able to feed your children nutrient dense food that comes from biologically active soil and that is guaranteed safe to eat fresh.
Latest Farm Happening
News from the farm for August 12th
Its tomato season! We are swimmin in maters! If anyone would like bulk quantities of tomatoes to process we added them to the extras list. If that doesn't work for you please don't hesitate to contact us or go to our website https://www.riverroadfarmwi.com/ and order off the wholesale page. Next week we should have basil available too... read more »