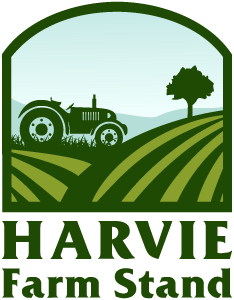 Not quite ready to be a member?
Farm Stand allows you to purchase one-off Farm Share boxes when they're available instead of committing to the full season. Sign up here to receive notifications when Farm Stand boxes are available.
About us
River Queen Greens offers fresh and nutrient-dense Certified Naturally Grown vegetables, grown right here in New Orleans. We are dedicated to sustainable land stewardship and the proliferation of local agriculture.
Latest Farm Happening
So Long Spring Season!
Our final share of the season is upon us. It's been a wild ride this spring, but it's been a pleasure to have you with us. From the bottom of our little lesbian hearts, Cheryl and I want to express how grateful we are that you've supported this crazy farm endeavor we cooked up. We honestly would not be able to do this without you. Thank you for being... read more »
Our Delivery Area
Contact River Queen Greens