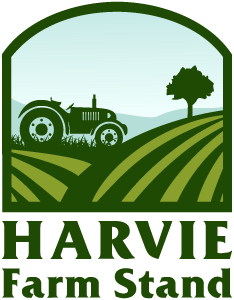 Not quite ready to be a member?
We have 'one time' boxes available most weeks. Sign up with your email address and we will send an email of what we have available every week that we have extras available.
About us
Rise 'N Shine Farm produces pastured, non GMO eggs and certified organic produce in Northwest Georgia between Calhoun and Rome. For more information visit
https://risenshinefarm.com/local-farm-box/
Weekly we delivery local farm boxes throughout Northwest Georgia and Metro Atlanta. They are a mix of our produce and eggs and lots of items from other local producers to meet many of your grocery needs. Customize your box to get exactly what you want.
Latest Farm Happening
Farm Happenings for June 12th Week
Molly and Mama Dog (aka Missy) out in the flower patch. The puppies are doing great and I think they are all spoken for. And we may have found a good home for Missy and Daddy Dog (aka Rufus). Sweet potatoes are planted, 2 crops of sweet corn in the ground and looking good, onions curing in the barn and garlic will be done s1 read more »
Our Delivery Area
Contact Rise N Shine Farm