About us
Rise 'N Shine Farm is a certified organic produce farm in Northwest Georgia between Calhoun and Rome. It is currently taking sign ups for its Main Season CSA Program. The Main Season goes from April 22nd through November 15th for a total of 30 weeks. Visit https://risenshineorganicfarm.com/what-we-grow-and-when/ for a list of what we harvest in each season. Items from other farms are not always certified organic such as apples, grits, honey and more. Our eggs are not certified organic but the hens are pastured and fed a non-GMO diet. Additionally our onions are not certified organic because viable organic onion seedlings are unavailable but we grow them using the same methods as our certified organic crops.
Latest Farm Happening
Farm Happenings for October 14, 2019
Our late tomatoes are finally kicking it a little bit! Just a little taste this week. Our white sweet potatoes are also finally cured and ready to roll. They are available in boxes this week. We have just 3 more greenhouses to plant and garlic and then we are DONE planting until February! read more »
Farm Stand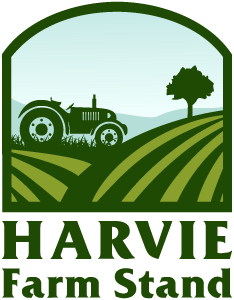 If you want to support your local farm and eat healthy but cannot commit to a full farm share season, you can use the farm stand to purchase one time shares. Once you sign up, you'll continue to receive notifications when we have one-time shares available.
Subscribe to Farm Stand
Our Delivery Area
Contact Rise N Shine Farm