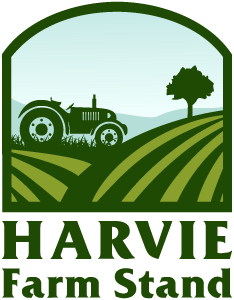 Not quite ready to be a member?
We have 'one time' boxes available most weeks. Sign up with your email address and we will send an email of what we have available every week that we have extras available.
About us
Rise 'N Shine Farm produces pastured, non GMO eggs and certified organic produce in Northwest Georgia between Calhoun and Rome. Visit https://risenshineorganicfarm.com/what-we-grow-and-when/ for a list of what we harvest in each season. Items from other farms are not always certified organic such as apples, grits, honey and more.
Latest Farm Happening
Farm Happenings for January 24th Week
These winter time sunrises make the cloudy, rainy days easier to work in. They never get old. And they make me think of the coming sun - longer, warmer days on the way. In anticipation of planting season I am fixing equipment so it will be ready to roll when the conditions are right. It won't be long! read more »
Our Delivery Area
Contact Rise N Shine Farm