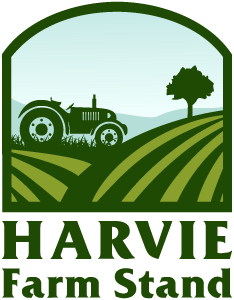 Not quite ready to be a member?
We have 'one time' boxes available most weeks. Sign up with your email address and we will send an email of what we have available every week that we have extras available.
About us
Rise 'N Shine Farm is a certified organic produce farm in Northwest Georgia between Calhoun and Rome. It is currently taking sign ups for its Main Season CSA Program. The Main Season goes from April 22nd through November 15th for a total of 30 weeks. Visit https://risenshineorganicfarm.com/what-we-grow-and-when/ for a list of what we harvest in each season. Items from other farms are not always certified organic such as apples, grits, honey and more. Our eggs are not certified organic but the hens are pastured and fed a non-GMO diet. Additionally our onions are not certified organic because viable organic onion seedlings are unavailable but we grow them using the same methods as our certified organic crops.
Latest Farm Happening
Farm Happenings for September 29, 2020
It's not my best picture but it's all I got from the field this week. The fall garden is coming on strong and really enjoying this weather. We will start to have more and more roots and greens as the season progresses. At the same time we are preparing new fields that should be ready for next year and getting ready to plant... read more »
Our Delivery Area
Contact Rise N Shine Farm