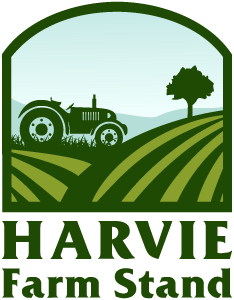 Not quite ready to be a member?
FLASH SALE! Try a one-time Pop-Up CSA market box today, no subscription needed! Starting at $49 you can try local farm food such as fruits, vegetables, meats, eggs, dairy, and other gems. Enough to feed you for two weeks. See what's available to purchase and start filling your cart when this page opens on Thurs. morning March 16 thru Sat. evening March 18. Your CSA market box will be delivered in your neighborhood the week of March 5th. Enter your email address below to subscribe for future Pop-up Farm Stand purchasing options.
About us
We are a sustainable farm using healthy growing practices with pick-up locations on our farm and several other sites. Rather than trust the unknown, our intention is for you to know Who Grew Your Food!
Riehm's is Where Food & Fun Begins!

Our farm sells what's in season and fresh from the field. A large selection of vegetables and fruits. Riehm's own frozen beef. In addition, other items provided through partnerships with local vendors.

Plan on being away?
We'll be happy to put your weekly veggie box on hold when you drop us a note. Tell us your preference. Tell us to DONATE your share. Have a friend pick up your share. Tell us you want to PICK up your CSA on a different day & location.
Latest Farm Happening
Farm Happenings (#3 DELIVERY SUMMER out of 20)
Farm Happenings Farmers are always working long hours and coming up with innovative ideas. We decided to make it a long night since there is less shock on strawberries plants when we transplant them into the ground on a cool evening. The workers even worked with their head lights on after dark. Be sure to glimpse at the home1 read more »
Our Delivery Area
Contact Riehm Produce Farm