About us
We are a sustainable farm using healthy growing practices with pick-up locations on our farm and several other sites. Rather than trust the unknown, our intention is for you to know Who Grew Your Food!
Riehm's is Where Food & Fun Begins!

Our farm sells what's in season and fresh from the field. A large selection of vegetables and fruits. Riehm's own frozen beef. In addition, other items provided through partnerships with local vendors.

Plan on being away?
We'll be happy to put your weekly veggie box on hold when you drop us a note. Tell us your preference. Tell us to DONATE your share. Have a friend pick up your share. Tell us to put your CSA on HOLD and DOUBLE the following week. Tell us you want to PICK up your CSA on a different day & location.
Latest Farm Happening
Farm Happening (17th DELIVERY SUMMER)
We are now harvesting the Fall Squashes. Here is a guide to help you decide which type to choose? Just as a tip, I always cook mine in the microwave a bit to make it easier to cut open... then I finish cooking in the oven. * When cooked, the meat of the spaghetti squash falls away from the flesh in ribbons or strands that look... read more »
Farm Stand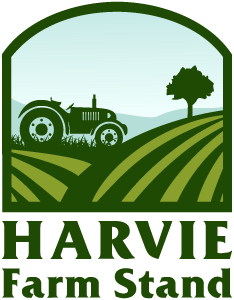 If you want to support your local farm and eat healthy but cannot commit to a full farm share season, you can use the farm stand to purchase one time shares. Once you sign up, you'll continue to receive notifications when we have one-time shares available.
Subscribe to Farm Stand
Our Delivery Area
Contact Riehm Produce Farm