About us
We produce organic fruits & vegetables and livestock. We seek to feed our islands and inspire its visitors. In addition to our gastronomic delights and culinary events, our unique farm offers economy solar powered camp-style eco lodging for individuals, couples, and groups. We also offer workshops and courses in permaculture, agroforestry, and sustainable living skills. By protecting our watersheds with organic and peaceful practices, we help heal the land around us and the sea below.
Latest Farm Happening
Farm Happenings for September 7, 2019
First of all, we send our prayers and support to our island brothers and sisters in the Bahamas after the devastating hurricane impacts. We are truly fortunate to have been spared in Dorian's path and are counting our blessings. This is our second week of the Summer Farm Share extension and we are already planting for the winter season. It will... read more »
Farm Stand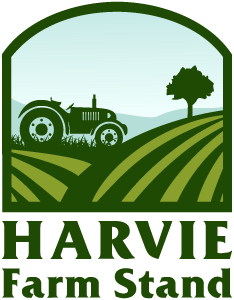 If you want to support your local farm and eat healthy but cannot commit to a full farm share season, you can use the farm stand to purchase one time shares. Once you sign up, you'll continue to receive notifications when we have one-time shares available.
Subscribe to Farm Stand
Contact Ridge to Reef Farm