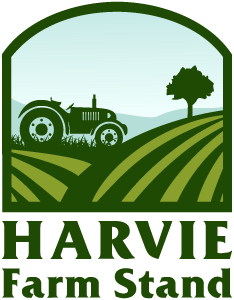 Not quite ready to be a member?
If you want to support your local farm and eat healthy but cannot commit to a full farm share season, you can use the farm stand to purchase one time shares. Once you sign up, you'll continue to receive notifications when we have one-time shares available.
About us
Puddleduck Farm is a 100 acre mixed farm, we grow close to 2 acres of organically grown produce, raise beef cattle and chickens. We place an emphasis on growing our produce organically and strive to be as sustainable as possible. We also produce maple syrup every spring from a sugarbush that we rent close to our farm. We have been running our CSA since 2015 and also sell our farm products at local farmers markets and some retail locations. We serve the areas of Pontypool, Millbrook, Cavan, Bethany and Peterborough.
Latest Farm Happening
Farm Happenings for August 28, 2019
Hello Everyone, We have some news to tell everyone and the "Farm Happenings" may not be the best spot to send this to you but we wanted to tell everyone here in case we don't get a chance to talk at the pick up this week. We first off want to send out a huge thank you to everyone who has taken part of our CSA program, we are truly grateful for your... read more »