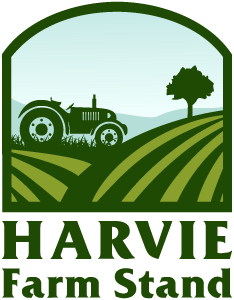 Not quite ready to be a member?
If you want to support your local farm and eat healthy but cannot commit to a full farm share season, you can use the farm stand to purchase one time shares. Once you sign up, you'll continue to receive notifications when we have one-time shares available. These shares are offered only when we have extra produce available, so not every week throughout the season.
About us
Puddle Produce Farm is a certified organic (NOOA #04-353) vegetable and microgreen farm located in the historic Soda Creek townsite region of the Cariboo, about 40kms north of Williams Lake, BC, Canada. We grow on just 1.5 acres, without chemical inputs or applications, and mostly by hand. We sell direct to our customers through a CSA program & the Williams Lake farmers market, as well as retail sales & bulk/wholesale orders
Latest Farm Happening
Our Last 2022 Veggie Boxes this Friday!
Well this is it! The last of our veggie boxes are going out this week. As much as we are ready to wind down, I will miss the satisfaction we get from delivering veggies every week. A seasonal veggie investment is a very special and rewarding experience for us because you make a significant commitment to our growing season. It does not go unnoticed1 read more »
Our Delivery Area
Contact Puddle Produce Farm