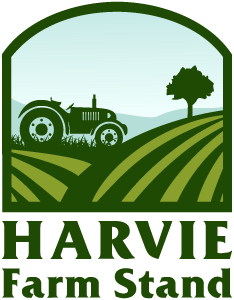 Farm Stand is OPEN!
Interested in purchasing a one time farm share for Tuesday July 27th, Wednesday July 28th?
The ordering period closes on Tuesday July 27th at 8:00 PM.
About us
Our Spring/Summer CSA season has sold out, but there is still space in our Autumn season. Sign up now!

Our farm has been in operation since 1962 and is owned and managed by three women farmers (with lots of help). We have two farms in Northern Virginia -- the hub is in Fairfax County and the larger production farm is in Loudoun County. We grow our vegetables ecoganically (focusing on soil health, human health and long term sustainability) and sell them at seven farmers markets, our two roadside stands, and through the CSA.
Latest Farm Happening
Week 9: Summer Squash Fading, Tomatoes Shining Bright
Farm Notes is online! Do you wonder what we do besides farming? Find out! We just passed the halfway point for the Summer CSA--this is the time when tomatoes start ripening fast, we are in the middle of the onion harvest, and squash is no longer taking up a disproportionate amount of our time and energy. It always happens that our first and second... read more »
Our Delivery Area
Contact Potomac Vegetable Farms