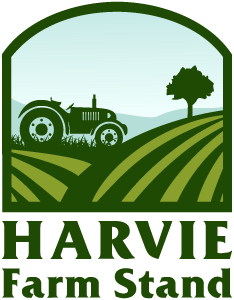 Not quite ready to be a member?
If you want to support your local farm and eat healthy but cannot commit to a full farm share season, you can use the farm stand to purchase one time shares. Once you sign up, you'll continue to receive notifications when we have one-time shares available.
About us
Ploughman proudly makes ciders from apples grown in Adams County, PA. We produce our ciders from a single source: apples harvested from the abundant orchards at Three Springs Fruit Farm.

We've been harvesting apples from our orchards at Three Springs Fruit Farm for over 200 years. We're proud to now produce a wide range of farm ciders from these apples. Ciders are made and released as the seasonal conditions allow, which means an ever expanding and rotating lineup of styles.
Latest Farm Happening
Farm Happenings for January 28, 2021
Hello cider friends! It's been quite a while since we've been in touch. And a lot's happened! No need to rehash it, we lived it everyday and we've put it in our past. And it is with a renewed optimism and excitement that we invite you all to celebrate new beginnings and new cider with us and try to feel a little better and more hopeful as we all wait... read more »