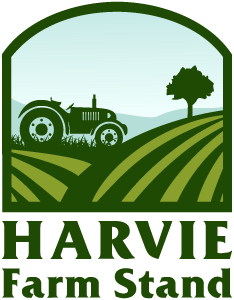 Not quite ready to be a member?
If you want to support your local farm and eat healthy but cannot commit to a full farm share season, you can use the farm stand to purchase one time shares. Once you sign up, you'll continue to receive notifications when we have one-time shares available.
About us
Located in the foothills of Mt Rainier, Pink Moon Farm grows mixed vegetables for CSA and market. We integrate our flocks of laying hens and Icelandic sheep to maximize soil health and reduce off farm inputs. The farm uses organic practices, and actively works to give back to the community through work-shares, community boxes, and CSA discounts. See our webpage for details.

If you are interested in a work share, or using EBT for your share, please contact us directly at pinkmoonfarmer(at)gmail.com.
Latest Farm Happening
Farm Happenings for December 18, 2022
Hi CSA Folks, Well winter sure did come. We've had a good amount of snow on the ground which has finally started to disappear. Snow is funny thing to farm with--it definitely slows things down but it also insulates the veggies from the coldest cold. Brushing the snow back this week has revealed some really beautiful carrots, greens, and other treats... read more »