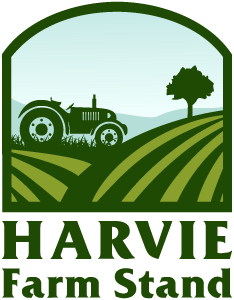 Farm Stand is OPEN!
Interested in purchasing a one time farm share for Friday September 17th?
The ordering period closes on Thursday September 16th at 10:02 PM.
About us
A small, family farm that grows veggies & herbs, a few sheep, lots of trees, 3 small kids, and big dreams about nurturing soils, ecosystems and communities.

We've been growing since 2010 on the traditional lands of the Saugeen Ojibway Nation.
Latest Farm Happening
Week 14 -- late summer meets early autumn
As I was walking through the garden this past week, checking on crops, I encountered this snake. It seems she had just had a big meal! I often think that this time of the year, in the garden, is best . The weather is cooler, the crickets are singing intensely, sometimes geese or cranes fly overhead, and the colours are starting to show in the... read more »
Our Delivery Area
Contact Persephone Market Garden